Why Tottenham would be taking a big risk by letting go of Serge Aurier
According to a report by Express, Tottenham are expected to be busy once the transfer window resumes and Serge Aurier may leave north London soon.
The 26-year-old right-back has struggled to establish himself as one of the regular starters in the team since his £23m move from Paris-Saint Germain in the summer of 2017. (h/t BBC)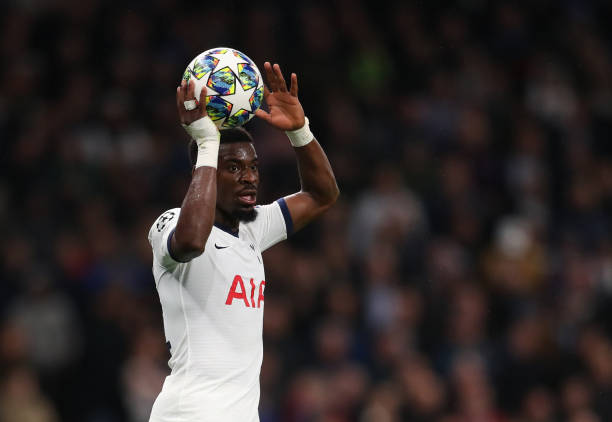 Spurs have slapped a price tag of around £20m for the Ivory Coast international (h/t Express). He currently has a contract with the club up until the summer of 2022.
Aurier has appeared in four games in all competitions this season and was sent off against Southampton after two silly fouls within a short space of time.
However, here's why offloading him might be a risky ploy for Tottenham, given their circumstances:
Squad depth could be an issue at right-back
Serge Aurier is an international defender, who generally plays at right-back but can operate as a wide centre-back in a three-man defence or play as a left-back if required.
Even though his recent form has been patchy, to say the least, the Ivory Coast international does have the experience and dynamism to help this Tottenham team.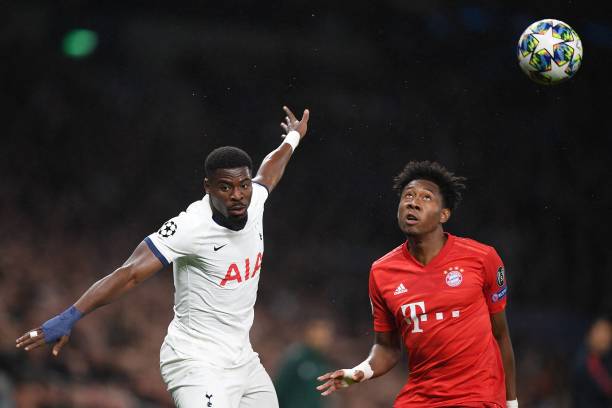 Spurs are already on thin ice at right-back, following the departure of Kieran Trippier. Kyle Walker-Peters is still a developing youngster and he needs more time to fully settle down.
If the club let go of Aurier either in January or next summer, they will have to replace him as soon as possible. Else, they would run a big risk of having to adjust for that position.
Read more:
Conclusion
Selling Serge Aurier would have negative repercussions for Tottenham. With the club running on a tight budget, selling him might be a mistake as they won't be able to sign a replacement soon after.