Why Tottenham should go all out for AC Milan striker Piatek
According to The Guardian (h/t Daily Star), Tottenham Hotspur are plotting a loan move for AC Milan forward Krzysztof Piatek.
Jose Mourinho's Tottenham are on the lookout for a new finisher in January to provide short-term cover for their first-choice striker Harry Kane.
Kane, Tottenham's star striker, sustained a hamstring injury in his side's 1-0 win over Southampton recently and has been ruled out for the next 8 weeks, which has prompted them to dip into the market in search of a suitable replacement.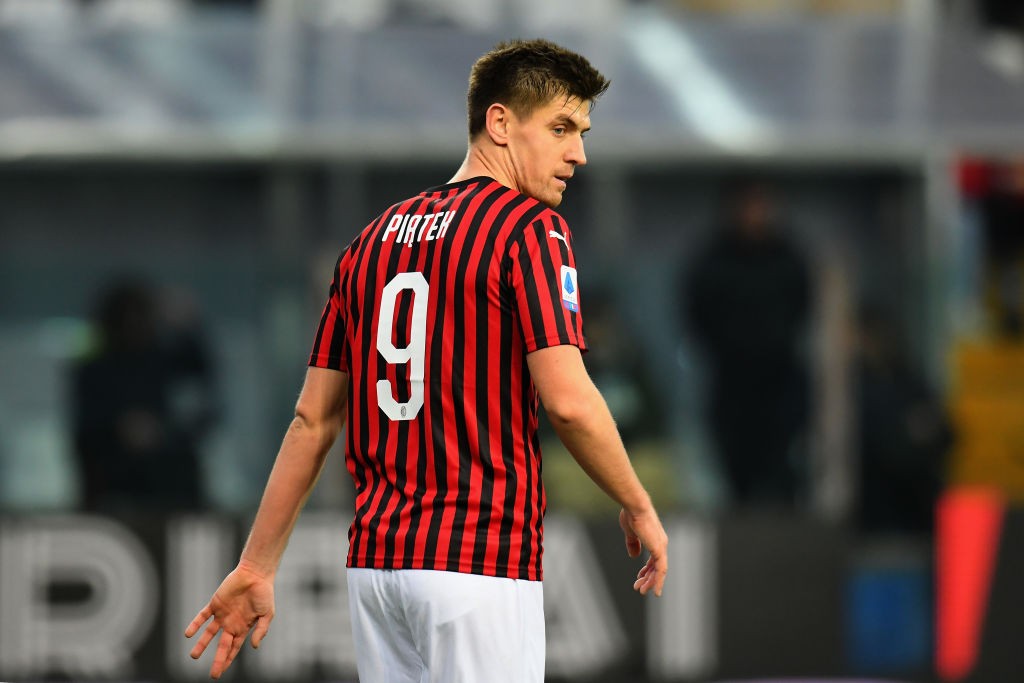 Meanwhile, Piatek has struggled for goals this season, after a rather sparkling debut season last time. The 24-year old has found the target just 4 times this season despite featuring in all of their 18 league games so far.
This has raised serious concerns regarding the striker's form, with the club now willing to sell him if they can recoup the £30million they paid for him last January.
Also, the arrival of Zlatan Ibrahimović earlier this month has put Piatek's starting role in the side under contention, thereby attracting interest from a variety of clubs such as Newcastle and Aston Villa.
Piatek was on fire last season as he grabbed the headlines with his 9 goals in 18 games for the Rossoneri, helping them finish 5th in the league last season after arriving from league rivals Genoa.
However, he has failed to emulate his eye-catching displays from last season, which has seen his side slide to 12th place in the Serie A table, managing just 16 goals until now.
Meanwhile, Tottenham have suffered a huge blow in the form of Kane, who for the past couple of years has been their saviour and consistent performer. He was the same this season too, with an impressive figure of 11 goals from 20 league matches.
Tottenham had a rather poor start to the season, which saw them being pushed to mid-table under former boss Mauricio Pochettino. However, ever since Mourinho arrived, the side seems to have gained renewed vigour.
Read more:
When everything seemed to be going according to plan, this sudden injury to their star striker has raised the alarms at Tottenham, who are totally devoid of striking options, forcing them to go in pursuit of Piatek.
Verdict
Tottenham have been entirely dependent on Kane for so many years that they have never had issues in this department. Now that he has been sidelined for some time, they are left with no other option but to look for a new finisher and who better than Piatek.
Having proven his mettle earlier, Piatek would thus be a good stop-gap solution for the Lilywhites and they must go all out in the market if they wish to grab a Champions League spot by the end of this season.