Tottenham opinion: Spurs want Maxi Gomez – a good choice by Pochettino?
The Daily Mail has reported that Tottenham have joined the race for La Liga star Maxi Gomez. Currently contracted to relegation-threatened Celta Vigo, the young striker has effectively been a lynchpin to the club's recent success.
This includes two goals in his last three games, which has coincided with a three-game unbeaten run for Celta. It shows the 22-year-old's propensity to score goals in key games, which is a skill that Tottenham desperately need.
At the moment, the North London side depend very heavily on Harry Kane to score their goals. And he has responded in rather incredible fashion, scoring a minimum of 20 goals in the last four seasons in the Premier league alone.
He's on par to hit that mark this season as well, with 17 goals to his name and yet, there in lies an immense problem for Tottenham. The Englishman has missed nine games so far this season, and with his latest ankle injury, he could add to that total.
Those nine games have affected Tottenham's challenge for the top four and this shows why they need a Maximiliano Gomez. Ambidextrous, tall and determined to do well, the 22-year-old is just the man to give Harry Kane a run for his money next season.
The fact that he's eerily similar to the England captain in terms of the style of play makes a move that much more mouth-watering. Gomez is a clinical finisher as witnessed in his debut season.
He finished with 19 goals and created 5 in all competitions for Celta Vigo, which has made him a target for Barcelona (Football Espana).
Gomez more than makes up for his lack of involvement in the build-up play with his aggression on the field. A bully by anyone's definition of the word, many strikers can score goals but few can wreak havoc and bully defenders.
It's what makes him perfect for the Premier League and given his propensity to score goals on a regular basis, it makes him the perfect partner for Harry Kane.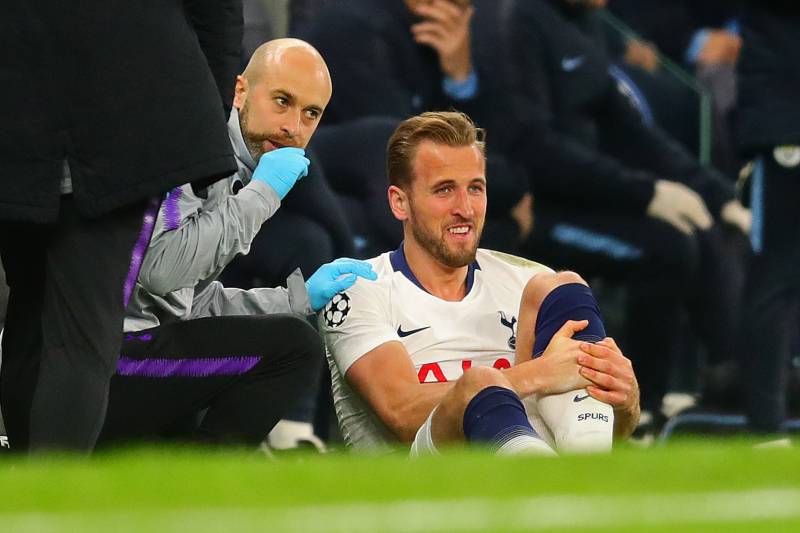 This is a move that would do both sides a massive lot of good, and Maximiliano Gomez is ready for a move to a better league. The 22-year-old has the potential to become one of the best in his position, but only if he moves on.
Read more Tottenham news, click here: Tottenham latest news
Conclusion
Tottenham are just a few players short of becoming genuine title challengers. This season, despite holding their own for large parts of the season, they eventually fell short.
However, a few additions along with Maximiliano Gomez would give the club a proper chance next season.