Jamie Vardy has managed to maintain his form, despite Leicester City's relatively poor performances since their incredible title triumph in the 2015/16 season.
The Englishman didn't receive the best of supports last season, but he still managed to find the back of the net 23 times in all competitions. The likes of Islam Slimani and Ahmed Musa have not been able to support Vardy which led to Leicester's mediocre performances in the past two seasons.
However, one player, who is emerging as a candidate to aid Vardy at Leicester is Allasane Plea from Nice. The Frenchman managed to score 16 goals in the recently concluded Ligue 1 season. He partnered Mario Balotelli, thereby showing that he has the ability to play as a second striker.
Make up for Vardy's poor passing
If there's one thing Vardy lacks in his game, it is his passing ability. His pass success rate stood at just 60% last season, and it hampers the Foxes' game when they try to build an attack. Plea, however, averaged 0.9 key passes per game and boasts a pass success rate of 80%; he is perfect to play alongside Vardy and hold up the attack.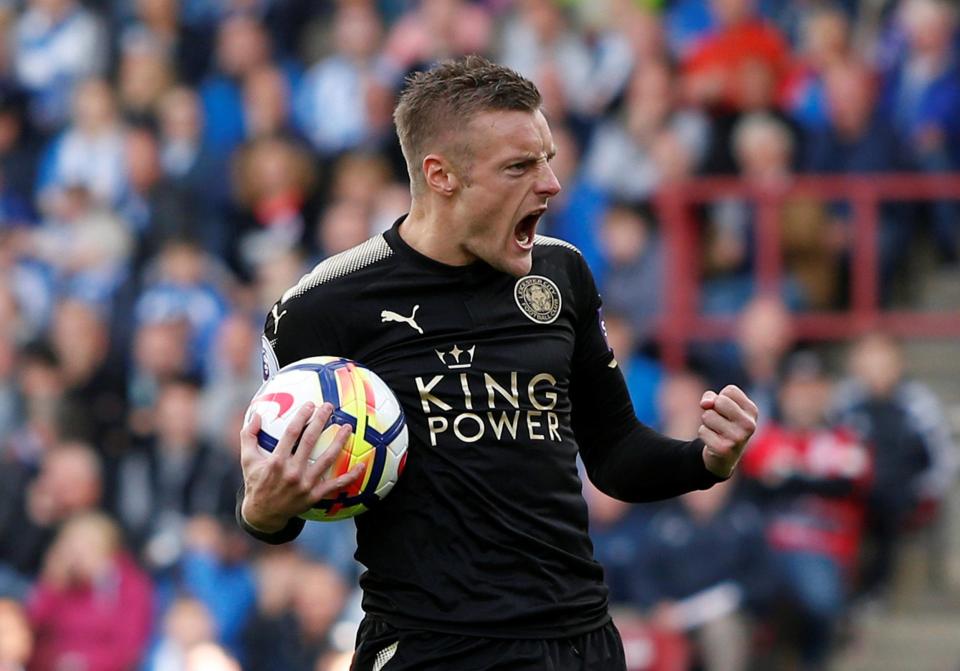 Vardy needs someone whom he can feed off while playing down the centre, and Plea could be the perfect answer to take his game to another level.
Long-term answer as well
Another facet is that Vardy is not getting any younger, and at 31, his form is certain to decline in a few seasons. Plea can be a long-term successor to the Englishman, and playing with better players in the Premier League could probably help the 25-year-old to better his game.
Plea finished last season with five assists in the league. A good striking partner such as Vardy will be able to help rack those assists up, and deservedly give Plea the recognition he needs.
Overall, it makes complete sense for Leicester to purchase the Frenchman. From Plea's point of view as well, a move to Leicester will be a step-up in his career as he enters his prime footballing years.