Why the time is right for Arsenal to offload Mesut Ozil
Mesut Ozil has been one the greatest playmakers of this decade after making his name with the German national squad in the 2010 FIFA World Cup. He has some fantastic records to boast off, having led the assists charts in a World Cup, a Euro, the Bundesliga, the La Liga and the Premier League.
He's played for some big teams as well and spent the majority of his senior career at Arsenal. There's no doubt that, despite all of his achievements, he's taken a lot of criticism, which forced his international retirement.
As far as Ozil is concerned, one can't help but wonder if he would have been less maligned while playing with other top players and it looks like his best days are done. He's never really been fancied by Unai Emery since the Spaniard became the head coach since Ozil doesn't do a lot of work out of possession.
He still has moments of brilliance which can have an effect on a game but his lack of authority over the course of 90 minutes has seen him be dropped for others and it looks like it might be in Arsenal's best interest if they were to let him go.
He has been linked with an exit and if Arsenal really want to move on, they need to cut off his wages and try and use the funds that they might receive from his sale to continue rebuilding the club after Arsene Wenger's departure.
Ozil still remains Arsenal's most creative player, which is a bit of a worry as they hardly call upon him anymore even when they're in trouble and need to open up a team.
That makes him completely redundant and it's in his own interest if he leaves the club as he should continue to wow audiences with his sublime touch and vision.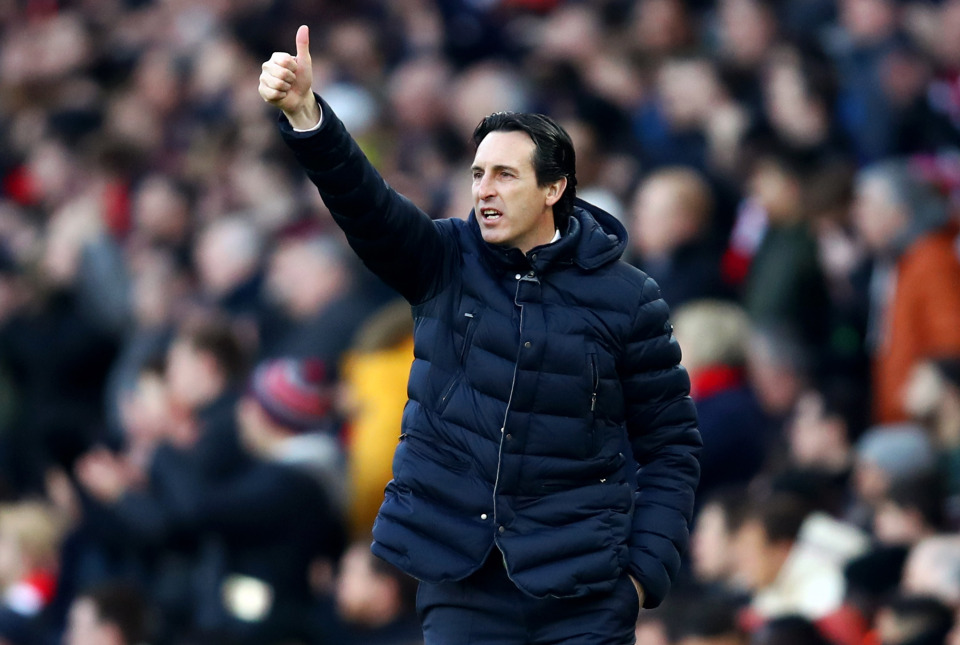 He's had a lot of criticism during his time in England and it's best if he moves to a new country where the demands aren't as high.
The Gunners have a massive game against Manchester United on Monday night at Old Trafford and they need a result.