Why Signing Samuel Umtiti and Alex Sandro Would Turn Manchester United Into Title Challengers Next Season
As per a report from The Sun, Jose Mourinho is interested in bringing Barcelona centre-back Samuel Umtiti and Juventus left-back Alex Sandro to Old Trafford this summer. From what we have seen so far, it is imperative that the Red Devils sign defensive recruits in the upcoming summer transfer window.
To be fair, a move for either one of these two can massively improve the club's fortunes but if Mourinho manages to sign them both, it would undoubtedly be a coup for United.
Umtiti is regarded as one of the best centre-backs in the La Liga and for all right reasons. He is physically imposing, consistent and never shies away from challenges.
Adept at tackling and intercepting, Umtiti has established himself as a key part of the Barcelona squad. His aerial prowess is quite strong as well – a fact that Mourinho will certainly appreciate. Despite being just 23 years old, Umtiti is a force to reckon with and he can add so much value to the club's defence.
Furthermore, given the state of United's current centre-back options, it does make sense for them to pursue a deal for the Barcelona star.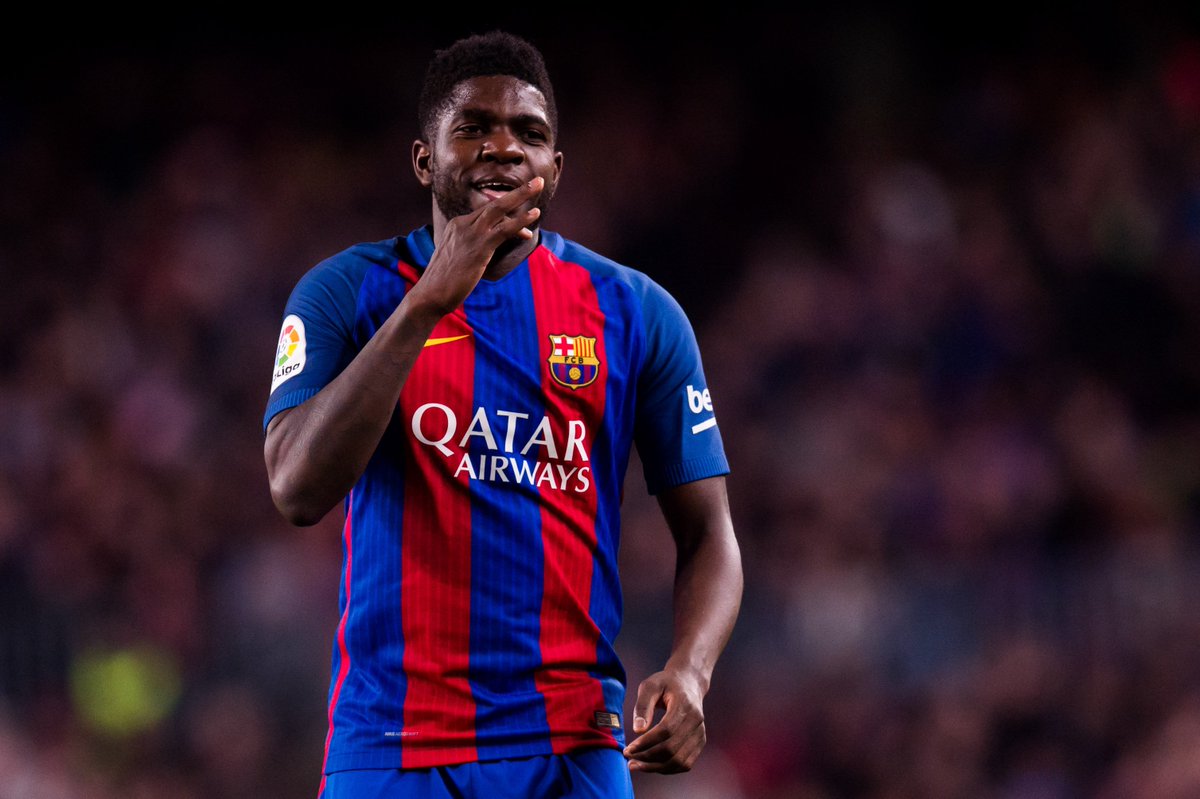 Phil Jones is one of the most injury-prone players in the league whereas a report from ESPN has claimed that Daley Blind and Marcos Rojo could exit the club. That leaves Eric Bailly, Chris Smalling and Victor Lindelof as the options and this certainly won't be enough for United if they are to launch a serious title challenge next season.
In addition to that, the left-back spot continues to be a problem area for the Red Devils. Ever since Luke Shaw returned from injury, Mourinho has utilised him in that role a few times but he seems to prefer deploying Ashley Young.
Now, the problem is that Young cannot be a long-term option even though he has been delivering some fantastic performances. Thus, a move for Alex Sandro could certainly help United. Sandro is skilled, talented and can contribute to the attack as well.
Ever since Patrice Evra departed, the Red Devils have struggled to find the ideal left-back and perhaps Sandro could be the one to fill the void. If possible, United must make it a point to sign both these players since they can bring so much value to areas that are in dire need of strengthening.