Why Signing John Terry Would Be A Masterstroke From Bournemouth
Antonio Conte helped Chelsea to their second league title in three years but he is now making sure that the squad at the club is ready for the challenges next season. He is looking at some of the best players to add to his squad but will also offload players who are not up to the mark and one such player who has quit the club now is John Terry.
Currently out of a contract, the English defender revealed that he will not stay with Chelsea further. He got a chance to lead the defensive line for his side in the last few games of the season and he showed that he still has it in him to play at the highest level.
So it does not come as a surprise that the 36-year old is wanted by a few clubs in the Premier League, including AFC Bournemouth.
Eddie Howe has done an impeccable job at the Dean Court, not only helping his side avoid relegation yet again, but also helped them to a respectable 9th position in the table. He will now look to improve the squad to try and compete for a place in Europe and this is what makes Terry a mouthwatering prospect for the Cherries.
With a decent defensive line, Bournemouth played well and Howe will know that it will be important for him to establish a stronger backline that can fend off the best attacks in England.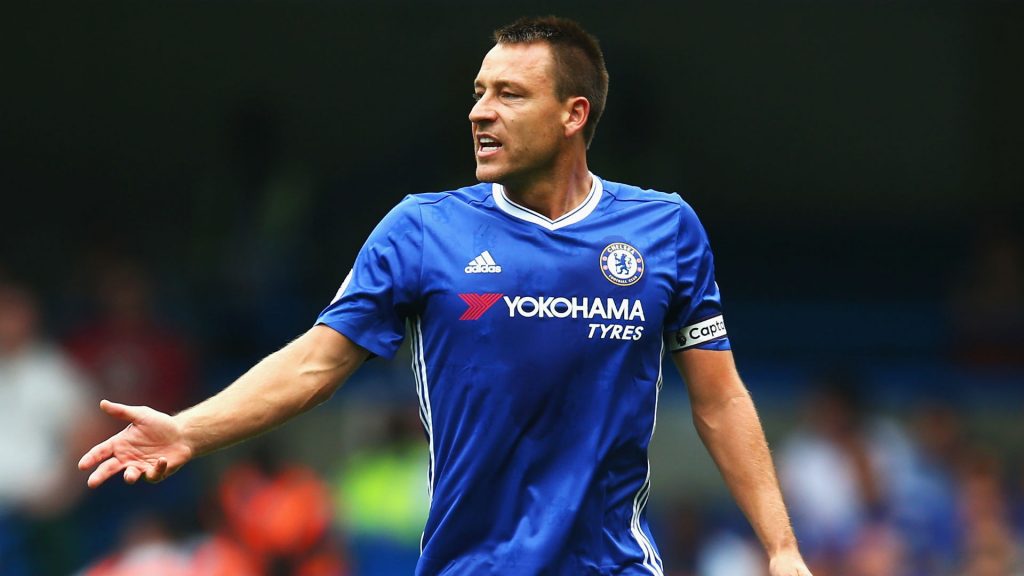 The manager has used Simon Francis and Steve Cook as the first choice centre-back partnership this season. Cook has been tremendous at the back but Francis had his shortcomings. He may not be the right man to lead Bournemouth for years to come and if they want to stick with him for another season, it is better to replace him with Terry, giving Francis a place on the bench.
With Terry in the backline, partnering Steve Cook who is now 26, would give Bournemouth some much-needed balance at the back, allowing them to defend against the best attacks in the league. Reports suggest that they are set to land the Chelsea man on a £100,000 a week contract, which is a huge cut on his salary at the Bridge, making this deal all the more fruitful for Bournemouth.
The Cherries are not a super power in England but landing Terry will make a huge statement, and his experience will surely help them improve their league finish from previous season.