Why signing Sancho would make Real Madrid Champions League favourites
According to Daily Mail, Spanish giants Real Madrid have once again reignited their interest in Borussia Dortmund star Jadon Sancho.
The three-time consecutive European champions had earlier set their eyes on Sancho before the latter's move to Dortmund from Manchester City in 2017.
Madrid face stiff competition from Manchester sides United and City to grab the Englishman's signature, who is valued at more than £100m.
Now that the club is once again interested in bringing one of Europe's most talented stars to the Galacticos, it remains to be seen if the 19-year old could be persuaded to make a move to the Spanish capital.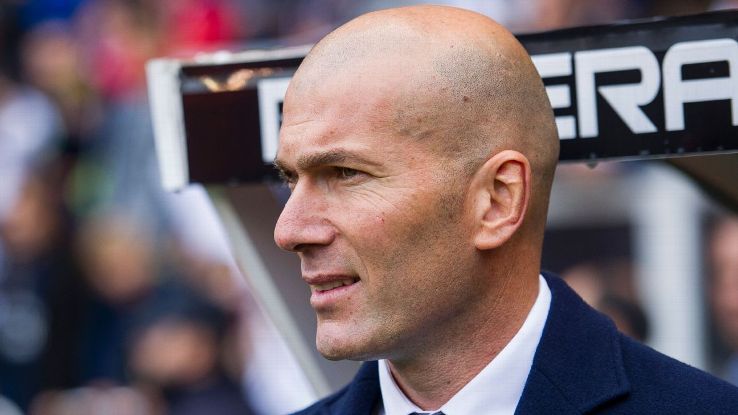 With Madrid setting their sights clearly on European glory after a horrendous quarterfinal exit against Ajax last year, let's have a look if the teenage sensation's arrival could make them clear favourites once again.
Pure talent
There is no denying that Sancho is a class act. Since his arrival at the Bundesliga club in 2017, the winger has bagged a total of 17 goals and 25 assists from 67 matches.
With five assists and three goals from seven matches in the league so far, Sancho has already cemented his name as one of the best in the business and Real Madrid always wants best in the business. Hence, Sancho to Real would definitely be a match made in heaven.
Better performer
At his age, Sancho is way ahead of his counterparts in Madrid. Real have options aplenty when it comes to wingers. At present, they have six in their squad and hence the question arises – is Sancho really necessary in a team that is already filled with talents?
Although Eden Hazard is slowly picking up the pace, Gareth Bale's position at the club has been unsteady over the years. Signing Sancho would get them a better player and a younger prospect who could turn out to be the club's future.
Verdict
With Sancho, it is not something out of the blue. The Englishman had been biding his time and has been a proven performer over the last two years with Dortmund.
Read more
It is evident from his switch to Dortmund that the youngster relishes the idea of letting his legs do the talking.
Considering the talent at his disposal and his young age, this would be the best time for Real Madrid to cash in on this rising superstar to become Champions League favourites once again.