Sheffield United opinion: Why Sheffield United should sign Ze Luis
Sheffield United are having a phenomenal season in the Championship under Chris Wilder. The Blades are just 2 points off the automatic promotion spots to the Premier League and it would be a massive achievement, especially after gaining promotion from the League One just 2 years ago.
Chris Wilder has been an inspirational figure for the Blades and if his side does make it to the top-flight, he will need to make smart moves in the summer.
One of Sheffield's biggest strength's this season has been their strike force. Skipper Billy Sharp and David McGoldrick have formed a phenomenal partnership up front and have scored a combined 34 goals so far this season.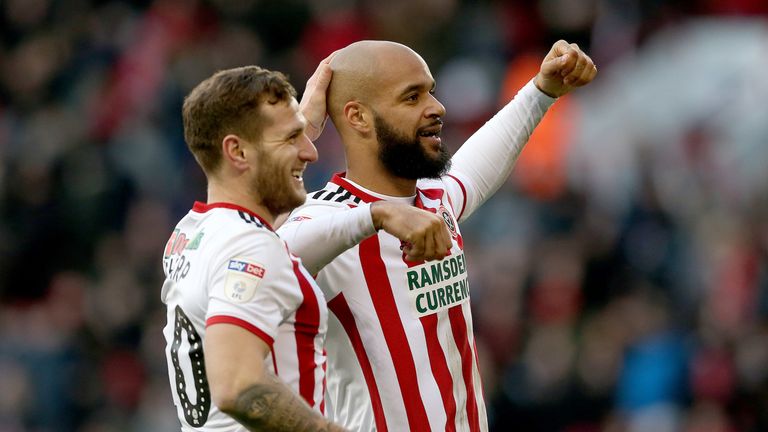 As instrumental as their contribution has been, the duo is both well into their 30s and the physicality of the Premier League will take its toll on them. Chris Wilder needs to bring in someone younger but still experienced and Spartak Moscow's Ze Luis fills that criteria perfectly.
With 8 goals in 16 appearances in the Russian top-flight, Ze Luis has been extremely impressive since his arrival from Braga in 2015. Although Ze Luis's goals are what makes him an asset on paper, his work off the ball is highly commendable.
His ability as a target man is fantastic and next to a quicker partner, he would make a massive difference to any squad. When fed high balls, Ze Luis uses his dominant figure to either pass first time or hold the ball up until a run is made.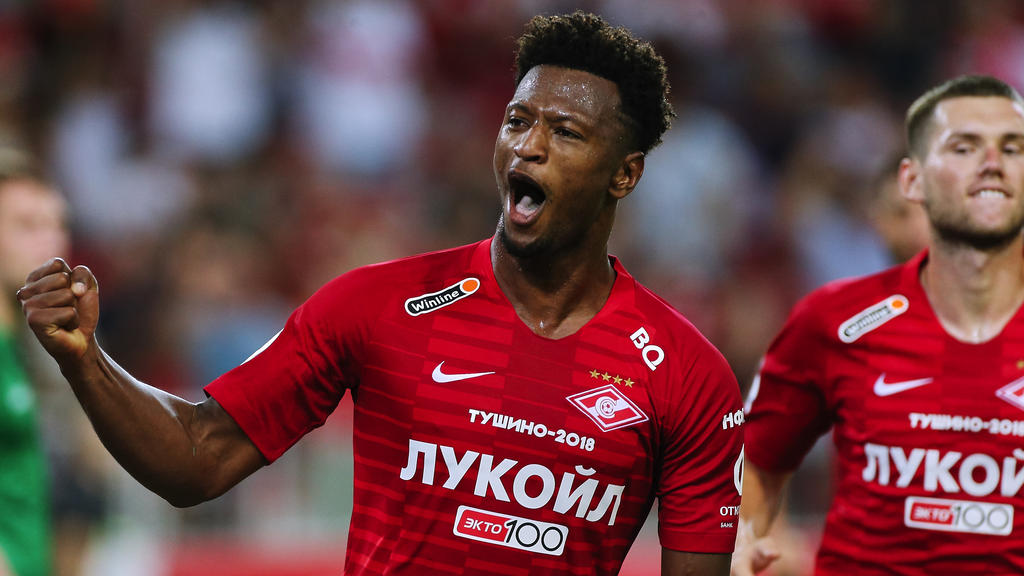 Despite his height, the Cape Verdean is no slouch on his runs either as he easily covers ground to catch up with the play. Ze Luis' positioning inside the box is fantastic and is as good a poacher as they come.
His ability to be at the right place in the right time will be a brilliant asset in the English game, especially since he is capable of finishing his chances. Ze Luis is a reliable forward and rarely misses the target.
At times, he is unmarkable in the box as he somehow always manages to free himself in set piece-situations. His aerial prowess combined with his ability to get away from the defender is his biggest trait and is also a fantastic header of the ball.
Conclusion
Not many Sheffield United fans would've guessed their meteoric rise in such little time but Chris Wilder has worked his magic to tremendous effect. The next step is the big one in the Premier League and the Blades will need to be prepared when they come up against the best in the land.
Read more Sheffield United news, click here: Sheffield United latest news
The acquisition of Ze Luis should be the first step that Wilder takes if his side were to make to the Premier League next season. The Spartak Moscow forward will provide the energy required to stay up in the top flight and will also be a tremendous partner to either Sharp or McGoldrick.
Wilder should seriously consider the option of bringing the Cape Verdean in if they make it to the Premier League next season.