Why Real Madrid's decision to forego January transfers is a wise one
According to AS English, Real Madrid club president Florentino Perez recently dropped a bomb, stating that Los Blancos will not be involved in any signings in the upcoming winter transfer window.
A club of Real Madrid's stature usually never lacks players who are willing to join them but it looks like they have other plans for the near future.
That said, let's take a closer look at the club's status, squad depth and their stats from this season, which prove that Perez's decision will hold good for the club and its supporters alike.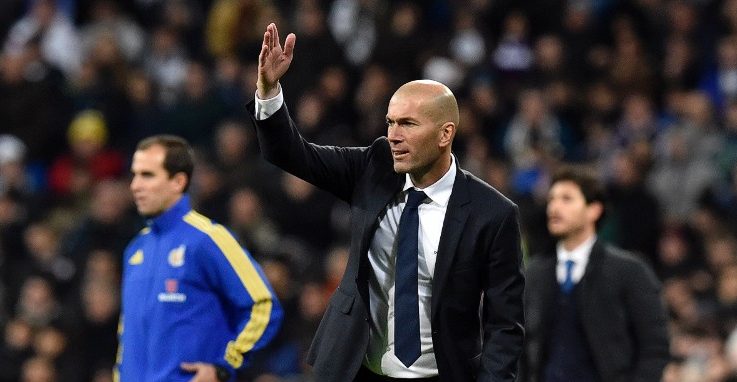 Club Status
Manager Zinedine Zidane, who returned to the helm after guiding the Galacticos to three successive European titles, now faces the toughest challenge of his managerial career.
After being at the helm for almost three years, Real Madrid suffered a shocking quarter-final defeat at the hands of an inexperienced and young Ajax side last year.
This raised a few eyebrows within the footballing community and it was clear that a massive structural revamp was the need of the hour. Enter Eden Hazard for £130million from Chelsea this summer, as the Belgian international completed his move to the Galacticos.
With a total of €303m spent on the likes Vinicius Junior, Luka Jovic, Ferland Mendy, Rodrygo and Eder Militao, the club has already splashed a good amount of cash.
Hence, Perez's decision seems like a logical one, as any more signings would only be added baggage.
Squad depth
The former European champions have ample squad depth at their disposal with at least two players per position.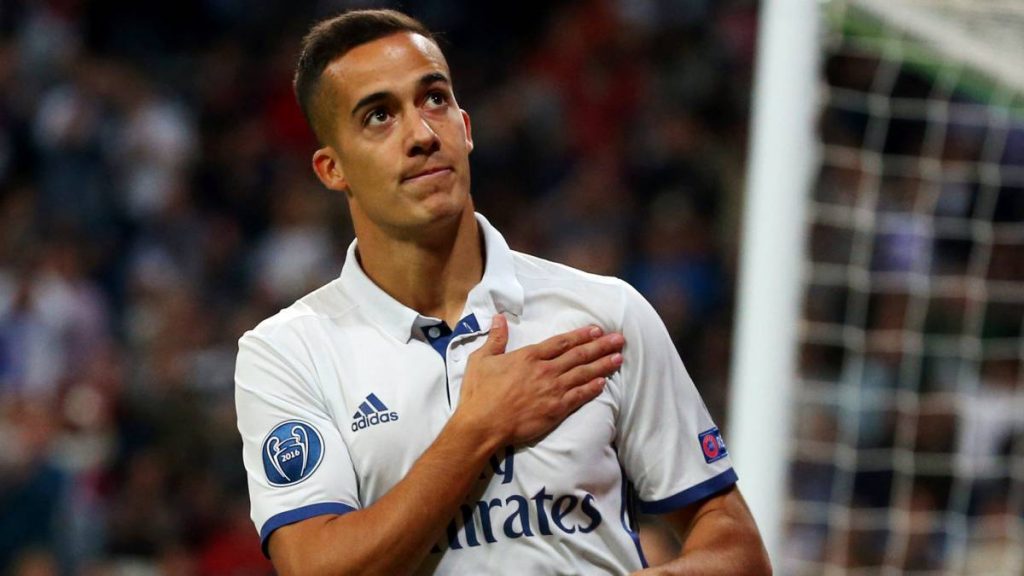 The likes of Odriozola, Lucas Vázquez, Brahim Diaz – and even Mariano – are waiting for a chance to prove their mettle in a squad already filled with some of the best players on the planet.
According to AS English, only Marcos Asensio and Nacho Fernandes have long-term injuries, meaning Zidane will still have more than enough to choose from and build on rather than looking for options otherwise.
Stats this season
Real Madrid are second in the league table behind leaders Barcelona, with just one point separating the two footballing powerhouses.
Though their performances have not been impressive enough, considering the club's size and stature, they have managed to win six games, draw three and lose one from a total of 10 matches.
According to a BBC report, Karim Benzema leads the La Liga top-scorers chart with seven goals. He has been impressive this season with three assists too.
Thus, it is pretty evident that Real Madrid have all the resources they need to succeed without dipping into the winter transfer window. Suffice to say, this is a great decision by Perez.