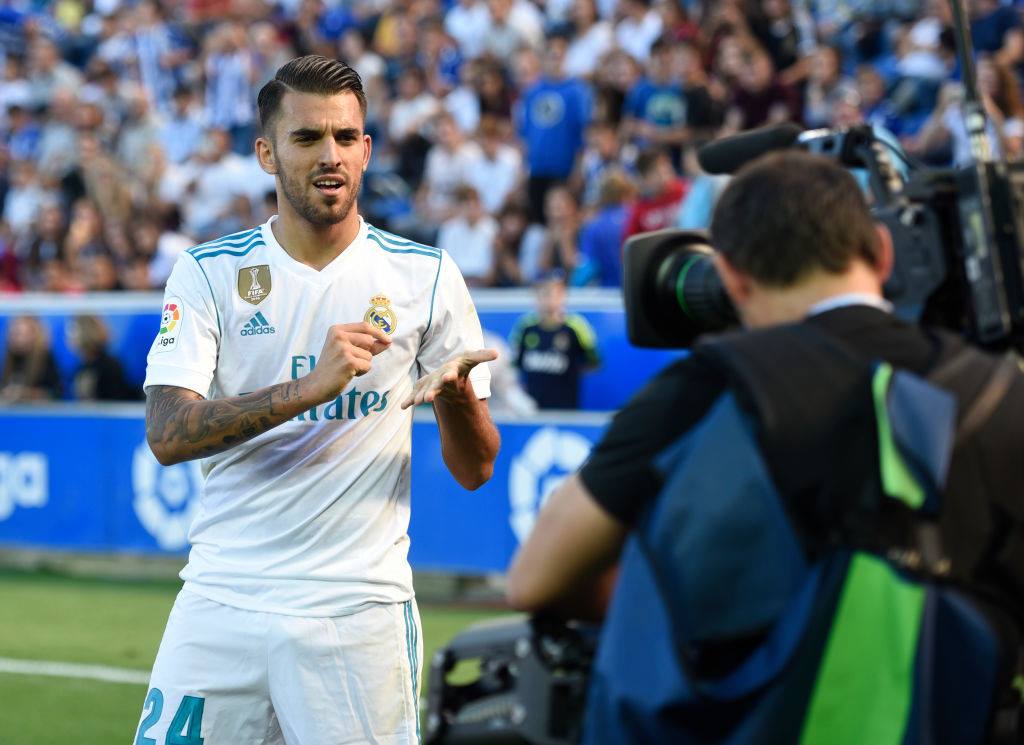 Why Real Madrid's Dani Ceballos Would Be A Great Addition To Liverpool
As per a report from The Sun, Liverpool are interested in a move for Real Madrid midfielder Dani Ceballos. The report has also gone on to claim that Los Blancos will not stand in the way if he were to exit, thus providing all the more reasons for the Reds to pursue a deal this summer.
Jurgen Klopp's men have been exceptional this season but there are some areas that require strengthening and the midfield is one of them.
Ceballos seems like a solid option to boost the depth in the middle of the park. Despite completing a high-profile move from Real Betis to join Zinedine Zidane's squad last summer, the youngster has failed to make an impact.
The Sun has gone on to claim that Real are likely to demand a fee of £25million for the midfielder, which is a fair price to pay. The report also throws light on the fact that the Reds could lose Emre Can at the end of the season and although Ceballos is not a like-for-like replacement, he could prove to be a smart buy.
As far as the player is concerned, the 21-year-old needs more time on the field if he is to continue his development and for that to happen, an exit from the Santiago Bernabeu seems like the best option.
Ceballos is undoubtedly talented and that is evident from the fact that he scored a stunning brace in his first league start for Real Madrid, against Deportivo Alaves. Ceballos' natural style of play seems to suit the kind of set-up Klopp utilises at Anfield.
A speedy runner and an adept dribbler of the ball, Ceballos often played as a wide attacker for Betis. However, he has adopted the role of a central midfielder lately and has thrived in that role.
The player is a defender's nightmare considering the ease with which he edges past opponents to fuel attacking runs. His passes are quite accurate and have an incisive quality. He is known to be rather adaptable as well.
Thus, considering his age and a not-so-steep price tag, Liverpool could benefit by signing him. He fits right into the vein of football Klopp is cultivating at the club and since Ceballos is quite young, he can work wonders under the manager.
Klopp has shown how well he can work with youngsters – Trent Alexander-Arnold, Joe Gomez and Alex Oxlade-Chamberlain being prime examples, and there is no reason why he cannot do the same with Ceballos.