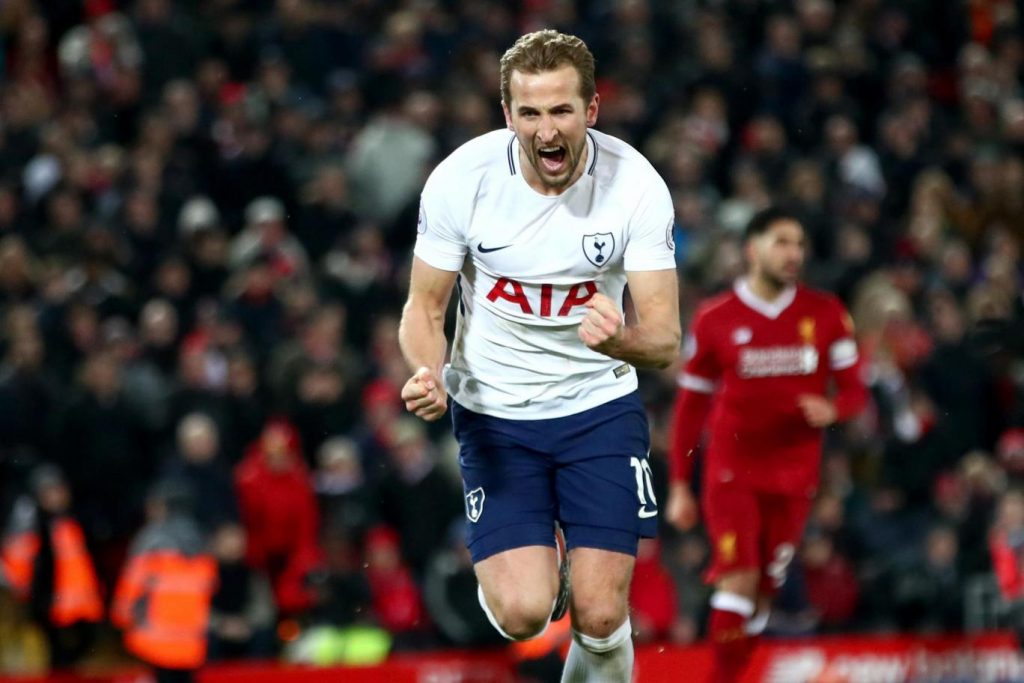 Comparing Robert Lewandowski and Harry Kane – Stats Show That Real Madrid Should Sign The Tottenham Star Instead Of Polish Goal Machine
Real Madrid have been one of Europe's elite, owning the best players, managers and staff in the world, along with rich history, prestige and an overfilled trophy cabinet. Los Merengues have sat on the European throne many a time, including twice in two seasons, when they won the 2015-16 and the 2016-17 UEFA Champions League titles.
The club has also won the La Liga title a number of times but at the moment though, they have endured a shaky title defence and have almost certainly surrendered the league title to arch rivals Barcelona, who are 11 points clear at the summit with 75 points and no losses. Real have ameliorated their performances in the second half of the season but have been far from impressive as far as standards and expectations are concerned.
French striker Karim Benzema, who has scored just 7 goals in all competitions this term. The way he's been playing this season, Real surely need to invest in a top quality striker who can complement and share the goalscoring burden with Ronaldo, and maybe succeed the 33-year-old in the coming years. The biggest and the first names on the list are world-class forwards, Harry Kane and Robert Lewandowski, both of whom have been linked with a move to the Bernabeu.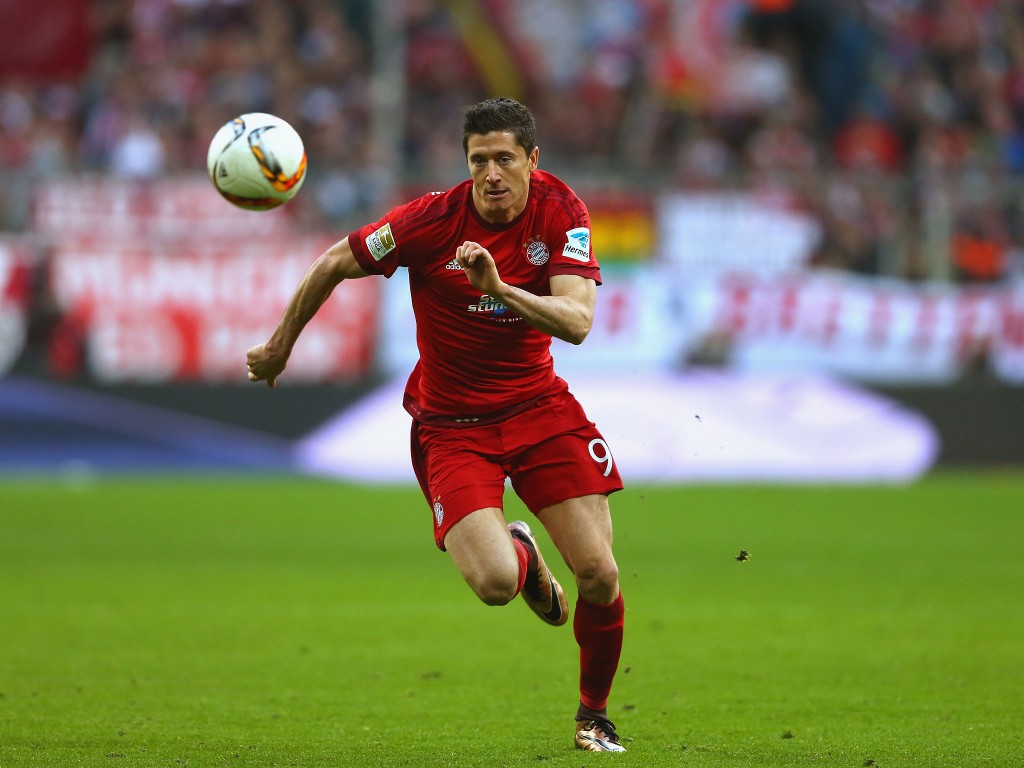 Stats comparison 
Speaking of Bayern Munich forward Robert Lewandowski, one must learn that he is a complete package. Coming through the ranks of MKS Varsovia Warsaw in his early career, the Poland international established himself at Znicz Pruszkow, scoring 18 goals in a title-winning campaign and understandably, earning the Golden Boot in the league.
Following the 2009-10 season, he was signed by Borussia Dortmund, where he announced himself on the world stage, letting the footballing sphere know of his potential. In 187 appearances for them, he scored a stunning 103 goals, thrice enjoying a 20-goal season in the league.
His next endeavour was destined with Germany's best, Bayern Munich, and since then, the 29-year-old hasn't looked back as he has only got better season after season. In 184 matches played in a Bayern shirt, he has struck a whopping 142 goals, including 43 last season. That's a combined 245 goals for the two Bundesliga giants!
Next up is Tottenham's very own, Harry Kane, who currently earns £100,000-a-week. He started his career with the youth setup of Spurs back in 2004 and right after starting his professional career, the striker was loaned out to a list of clubs. He struggled to impress in all of them, having picked up injuries and starving for game time.
In the 2013-14 season, Kane helped Tottenham to a league cup victory over Hull City, scoring in the game and dispatching a spot kick in the penalty shootout. In April 2014, Kane scored thrice in as many games, including the one where they came back from 3-0 down to tie the game against the Baggies. Since the 2014-15 season, he has scored 129 goals in 178 matches for Spurs.
While Lewandowski has 23 goals in the Bundesliga this season, Kane has 24 in the Premier League. The former wins almost two aerial duels per game on an average, whereas the Englishman wins 1.6. Lewandowski is a better passer, who boasts of a pass success rate of 78.1% in contrast to Harry Kane's 73. However, Kane has a sharper eye for goal as he takes an average of 5.4 shots per game.
The Poland striker, on the other hand, attempts 4.4 shots per game. Their minutes to goals ratio is almost the same too. Robert Lewandowski scores one every 77.4 minutes, whereas Harry Kane finds the target once in 82.1 minutes. Elsewhere, both of them almost complete the same number of passes every game, create almost equal number of chances and complete dribbles in style.
Going as per the above statistics, it's hard to separate their qualities and judge which one out of the two is better. Both of them are the deadliest of finishers in the game, who can find corners of the goal with ease. Both of them capitalise and punish oppositions even if they find a couple of yards to get their shot away. Both of them are fine attackers of the ball in the box and have exceptional heading abilities.
There are only a few notable differences. Harry Kane is a traditional centre-forward, who holds up play, brings the midfielders into action and straight away makes his way into the box. Occasionally, he strikes them from distance and boy, he hits them with real venom. On the other hand, Lewandowski occupies larger spaces, takes centre-backs out of the equation and is a fox in the box.
The Verdict
Given the choice between two world-class, physical, lethal and sharp strikers, it's hard to choose. But going by the age factor, Real Madrid should splash the money on Harry Kane, who is yet to punish defences in his prime. Take nothing away from Robert, who is one heck of a focal point up front, as good or even better than Kane.
But Benzema and Ronaldo are both in their 30s and Lewandowski will join that age bracket soon. Hence, it's better for Real Madrid to seek the fresh legs of Harry Kane.