Why Norwich City should renew their interest in Domagoj Vida
According to a report in EDP, Premier League's newcomers Norwich City did have a bid to sign Croatia international defender Domagoj Vida during the summer window.
However, the €10m bid was turned down by the Turkish club Besiktas and the Canaries didn't go back with another bid of an enhanced valuation. (h/t EDP)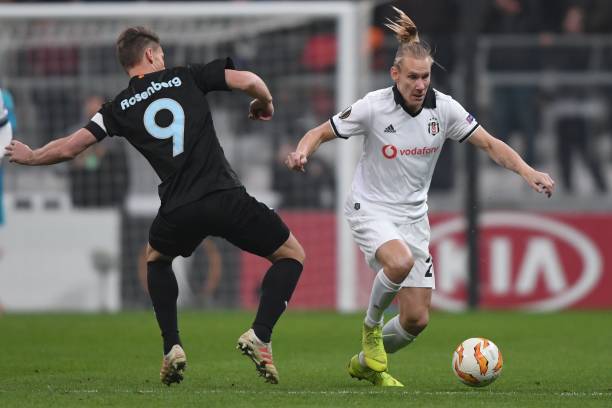 The report did state that Wolves made a bid of a higher amount, and if Norwich would have come back with a better offer, then Besiktas would have considered selling the player. (h/t EDP)
As of now, Vida's current contract expires in the summer of 2022 and he is currently happy playing for the Turkish side. But, he could yet make a decision to move elsewhere before the January window. (h/t EDP)
Here's why Norwich should renew their interest in him and make a better bid in few months time:
Canaries could do with experience at the back
On paper, Norwich City do have quite a few centre-backs in their squad. But two of them are injured, leaving manager Daniel Farke with two fit centre-backs and a defensive midfielder to pick his central defensive partnership from.
In the past couple of games, we have seen Ben Godfrey being partnered by defensive midfielder Ibrahim Amadou at centre-back, with Grant Hanley on the bench.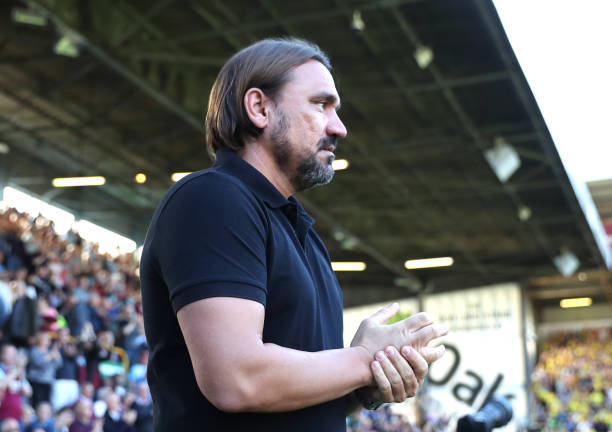 If we go through the options, Hanley doesn't have much top-level league experience, while Godfrey is a young player and Amadou cannot be judged properly playing in a different position.
So, it makes sense from the Canaries' viewpoint that they sign an experienced and quality centre-back in January.
Read more:
Conclusion
For that reason, it would be right that they go back and renew their interest in Domagoj Vida. The Croatia international hasn't played Premier League football before, but he has the wealth of experience of playing at the highest possible level (including a World Cup Final) and is a quality player overall.