Why Newcastle United Signing Chelsea Starlet Kenedy Is A Win-Win For Everybody
Newcastle United have reportedly secured the services of Chelsea starlet Kenedy on a loan deal for January. The player was a part of the starting XI to face Bournemouth in a recent Carabao Cup encounter and put in quite an impressive performance. The Magpies were actually keen on signing him in the summer but Antonio Conte wanted to keep him as a backup option. Since then, Kenedy has been starved of game time and a move to Newcastle does seem like a win-win situation for all parties involved.
Initially, it was unsure as to how the Magpies would fare in the upcoming January window. Club owner Mike Ashley has put the club up for sale and they are currently in the middle of a takeover negotiation. However, Rafa Benitez will be allocated some funds to address some pressing personnel concerns. The manager may not have enough funds to splurge and bring in big players to solidify their chances but even minor additions can go a long way in helping the club.
After making a strong start to the new season, Newcastle were seen as one of the contenders to achieve a top-six finish. Things were going in their favour until a recent slump in form ended up costing the team. From being a regular in the top-10, Benitez's men have dropped down to 18th place and are teetering dangerously on the brink of relegation. It does seem rather unfortunate for a side that started out on the right note but all is not lost yet. Benitez still has the time and resources to turn things around and a move for a young player like Kenedy does seem like a good idea.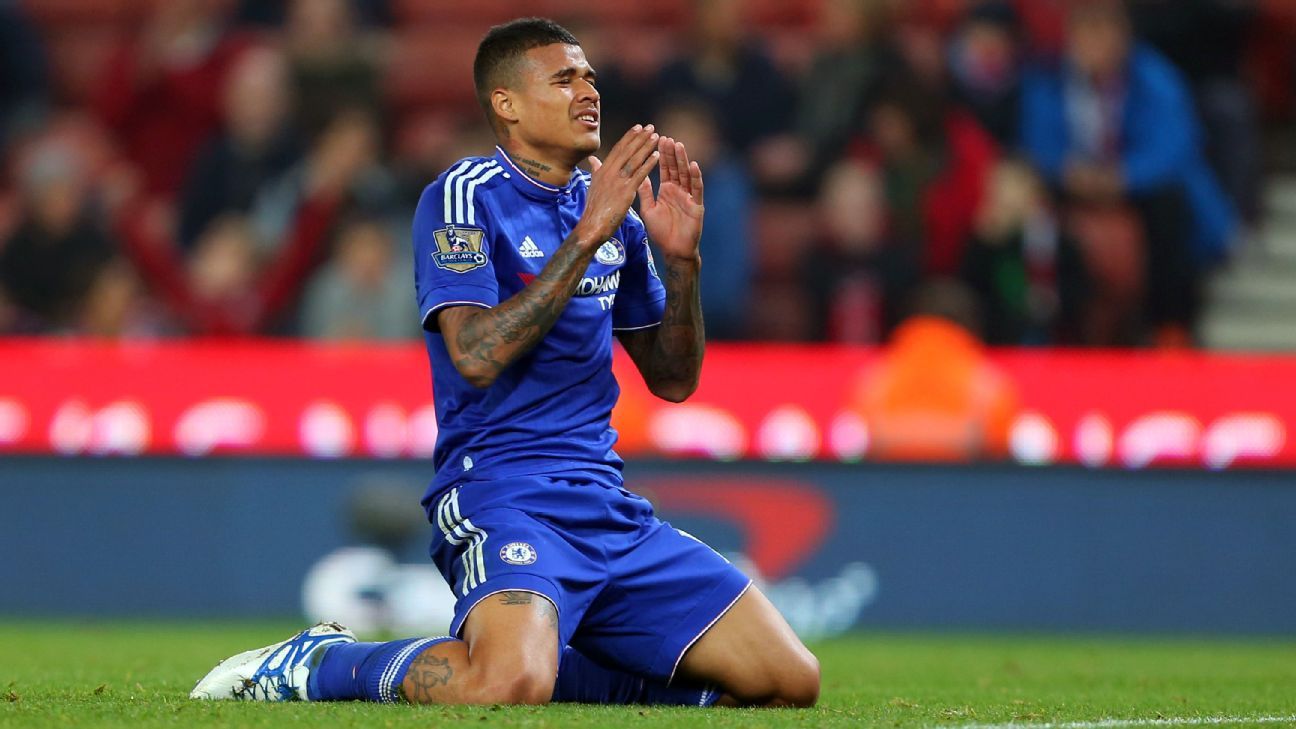 The midfielder can also play as a left-back and although he has failed to make a strong impact at Stamford Bridge, Kenedy could truly turn things around for himself at St. James' Park. In fact, the left-back area continues to be a problematic one for Newcastle.
For now, they are using Javier Manquillo in that role but that is not a long-term solution and they need to find a proper fit. He may not be a natural defender but the 21-year-old is likely to relish every minute on the field, especially after failing to make much of an impact during a loan move to Watford last season.
A naturally direct player, Kenedy is very skilled and can prove to be a valuable addition to the Magpies. Besides acting as an option for the left-back role, Kenedy can also help re-build Newcastle's attack. Their front line has been struggling majorly and they seem to lack the very momentum which set them on a good road in the initial stages of the season.
Moreover, the youngster needs this move to build his career further and he will be determined to do well for the club, helping them survive in the Premier League.