Newcastle United opinion: Benitez must stay away from Edin Dzeko
Italian news outlet Tuttomercatoweb has reported that Newcastle United have joined the race for AS Roma star Edin Dezko. The Romans have endured a torrid season this time around, and their front-man Dezko has followed suit.
He has managed just 12 goals and 8 assists in 31 appearances this season, but that does include 5 goals in the Champions League. However, compared to the 33-year-old's incredible season last term, those numbers are mere peanuts.
The former Manchester City forward finished the season with 24 goals and 7 assists, producing 13 in the Champions League. Dzeko hit a career high with 39 goals and 15 assists the season before that, with 29 goals and 12 assists in the Serie A.
It shows just how well the Bosnian can perform when he is made the main front-man, unlike his time at Manchester City. Despite playing second fiddle to Sergio Aguero, he was a model professional, playing most of his games off the bench.
Yet, that didn't stop him from consistently finding the net, scoring a rather remarkable 72 goals in 189 appearances. For Newcastle United, his decline is a bad sign and they should stay away from the AS Roma star in the near future.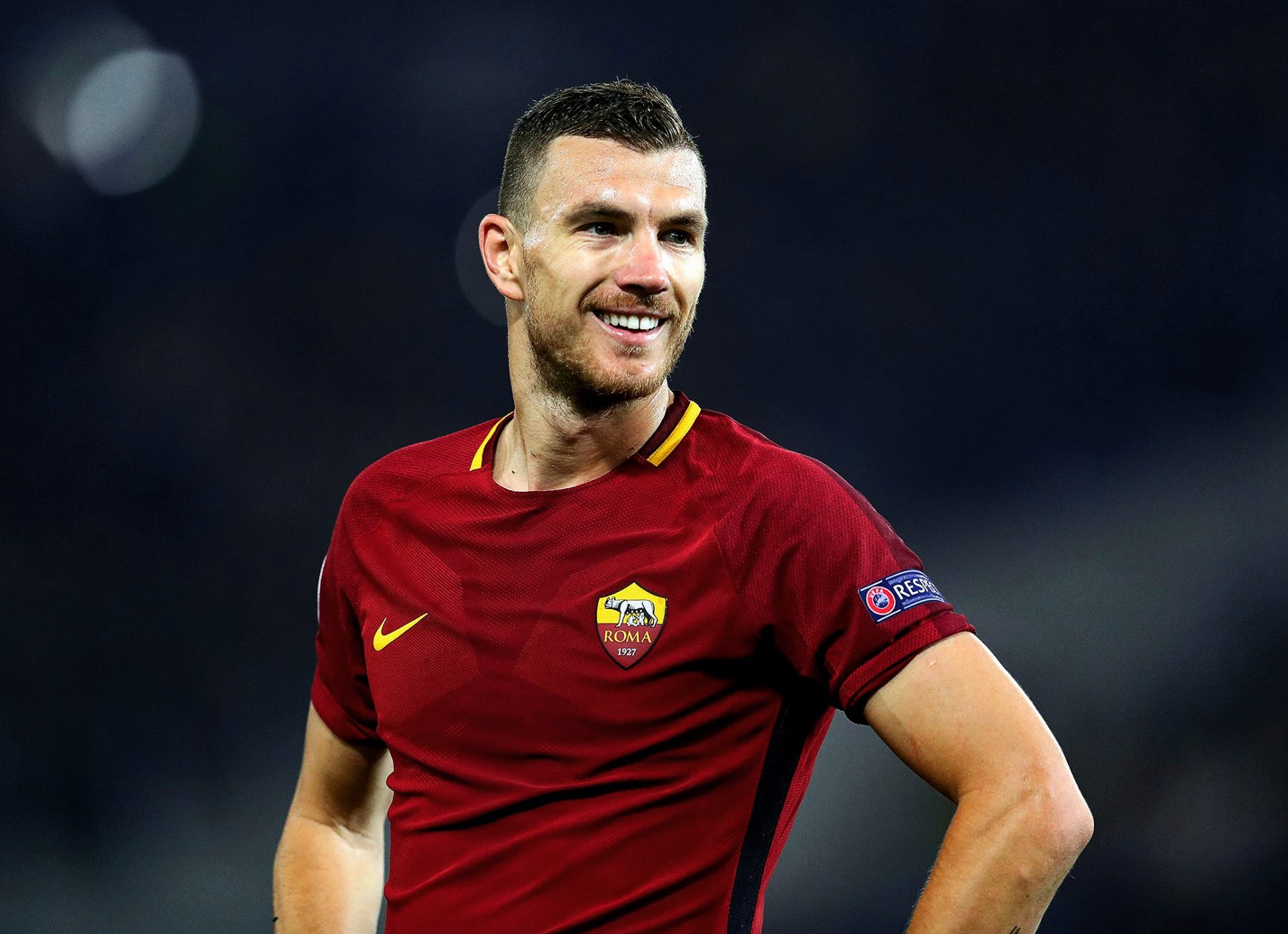 They do have Salomon Rondon at their disposal and the fact that he is 29 years old has stopped Mike Ashley from making the move permanent (Mirror).
The arrival of Miguel Almiron changed things for Newcastle and while it may not have established them as world-record spenders, it changed things. It showed that the Magpies are willing to spend money when needed but Dzeko isn't the man that they need.
While he is a bonafide goal-poacher, the Bosnian's decline has been very evident in recent times. Things have changed for Edin Dzeko and if he keeps declining at this rate, he doesn't have too much time left.
Of course, he could always pull a Fabio Quagliarella and re-discover his form once again, but that is far too great a risk for Newcastle. The Magpies were consistently fighting against relegation in the first half of the season and that is not something they should be doing.
Even at their worst, Newcastle United are a mid-table side, capable of handing the Premier League big boys a tough time.
Read more Newcastle United news, click here: Newcastle United latest news
Conclusion
What Newcastle United need to do is make Salomon Rondon's move permanent. The West Brom man has shown the club what he can do this season and more importantly, he knows what Rafael Benitez expects of him.
Edin Dzeko, on the other hand, is ageing and is not doing well, which makes the move a nonsensical one.