1 – Manchester United can still finish in the top four
Manchester United can still finish in the top four and qualify for the Champions League after their win over Watford. Man City lost to Liverpool and United are now level on points with City who have a game in hand. Two weeks ago everyone wrote of Louis Van Gaal's team but with their good run of form and most teams above them losing, United now are back in the race for the top four.
The win against Watford wasn't the most exciting game of the season, however United played well as a team to grind out the win like they have done so many times over the years. Watford missed several great chances to score and United made them pay with a brilliant Juan Mata free-kick.
2 – Juan Mata is extremely important to Man Utd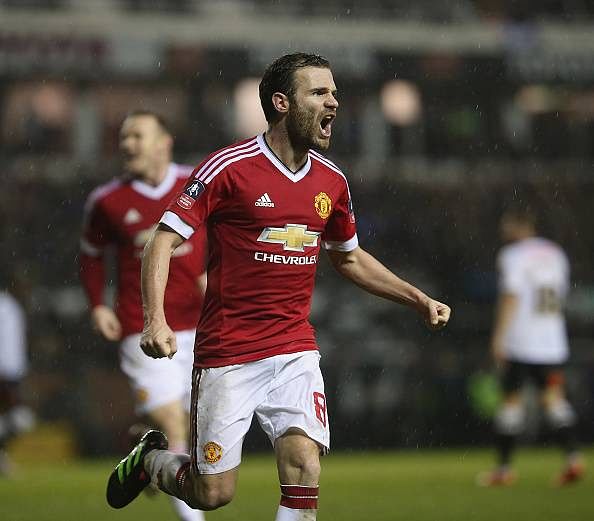 Juan Mata has had a good run of games playing in his favourite number 10 position, and his performances have shown why this is his best position and he should always play in this role. He has made the team tick over the past couple of games; finding pockets of space and creating goals.
He has scored two wonderful free-kicks in just over a week, including the winner against Watford. Captaining the side against Watford, Mata showed how important he is to this United team and their future.
3 – David De Gea is the best keeper in Europe right now
De Gea came so close to joining Real Madrid on deadline day last summer, and Man Utd fans will be so happy the transfer fell through. His performances have saved United more than once this season and his brilliant saves against Watford were another prime example of how important he is to United.
He denied Ighalo several times with some great saves and he seems to be getting better and better every season. It will be interesting to see if Real Madrid decides to try and buy De Gea this summer, but United surely will want to keep their number 1.