Why Manchester United's James Wilson Is The Right Choice For Leeds United And Not Danny Ings
Despite the initial success of Pierre-Michel Lasogga at Leeds United, they remain interested in signing another striker and in particular, one from England's top Premier League clubs.
The names of Danny Ings of Liverpool and James Wilson of Manchester United are the ones doing the rounds most of all, but which one would be the right choice for the Whites?
Since hitting 20 goals in 40 league games for Burnley in their Championship winning campaign in 2013/14, things have not gone well for Ings, who has suffered from a number of injuries. The striker started life well in the top division, slotting home 11 goals in his 35 games during his debut Premier League season, which saw him nab a dream move to Liverpool.
Things have gone downhill since that transfer, with the once-capped England international having played only 6 Premier League games for the Reds and 12 in total during a two-year stay at Anfield. In fact, due first to a cruciate ligament rupture and then to a knee operation, Ings has missed a possible 85 matches for Liverpool.
More and more these days, Ings faces a major fight for game time after his long injury spells and so it appears Leeds may be his only option in January, though I'm not sure it would be a good move for the club.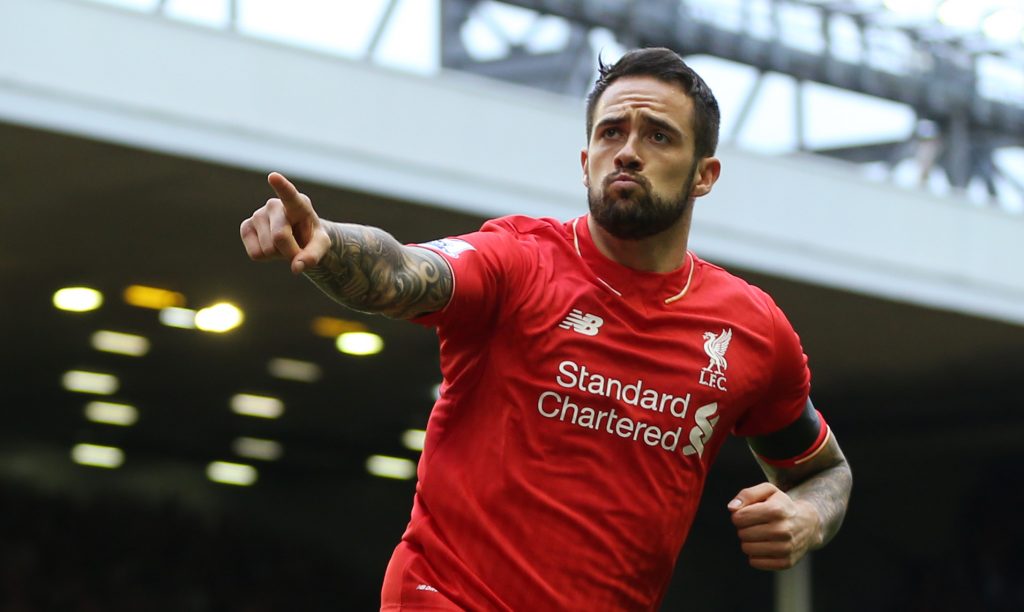 It's been suggested then that Leeds should look to sign Manchester United's young forward James Wilson. The 21-year-old striker was at Derby County for most of last season, though he was told to return to Manchester following an injury.
Although he made only four appearances in the Championship for the East Midlands outfit, the player did little wrong and found himself at the club during another tumultuous time with the increasingly unpopular Steve McClaren at the helm for a second time.
Wilson most likely knows that his opportunities at Old Trafford will be severely limited though and the England under-21 international may seek another opportunity to shine in the Championship. Wilson deserves the chance to impress at first-team level and Leeds could be ideal for him.
The 2015/16 season saw Wilson represent Brighton at this level at just 20 years old, scoring 5 and assisting 2 in 25 appearances in the regular part of the league season. He averaged just 47 minutes per game that season though, so bearing that in mind and taking into consideration the natural levels of improvement, he could comfortably reach 10 league goals in the second half of the season; something Leeds cannot afford to turn down.