Why Manchester United would be foolish to shelve left-back transfer plans
Reports from The Mirror suggest that Manchester United have shelved their plans to sign a left-back due to the emergence of Brandon Williams.
Williams, 19, has become an important member under Ole Gunnar Solskjaer and scored his first goal for the senior team against Sheffield United last month.
He has featured quite often in Premier League games lately, despite being registered as a U23 player for United. His impressive performances have put him ahead of a senior player Luke Shaw in the pecking order.
Coming through the ranks of United's youth system, Williams quickly became a key figure after making his league debut against Liverpool from the bench.
So far, he has been impressive in the left-back position, leaving behind Luke Shaw and club captain Ashley Young. Solskjaer has shown much faith in the youngster since he came into the frame.
The England U20 international's rise to the top has left United with a decision to opt-out from bringing reinforcements for the left-back spot. Reports suggest that Solskjaer was looking to improve the squad depth but has shelved the plans to enter the transfer market.
This decision could prove to be foolish for United, who have no established left-back in their ranks. Ashley Young (34) has not put in displays worthy of being a left-back and is at the end of his career.
Luke Shaw, who looked promising during his time at Southampton, has spent most of the time on the sidelines. A horrific injury in 2015 against PSV Eindhoven fractured his leg took the best out of him and since then, his fitness has been a concern.
Since the departure of Patrice Evra in 2014, Manchester United have not been able to find a consistent replacement. After a determined performance in the World Cup in Brazil, Marcos Rojo was bought to fill in the void left by the Frenchman.
Initially, Rojo started well for United but injuries got the better of him. In total, in his five and a half years at United, Rojo has missed a total of 93 games for united. The Argentine was then shifted to the centre-back position.
---
Now, since United have Williams coming up, they must not be carried away by his presence. He has not gained enough experience to constantly play at a higher level. And as the season progress, the league will get tougher and his fitness may not be up to the expected level.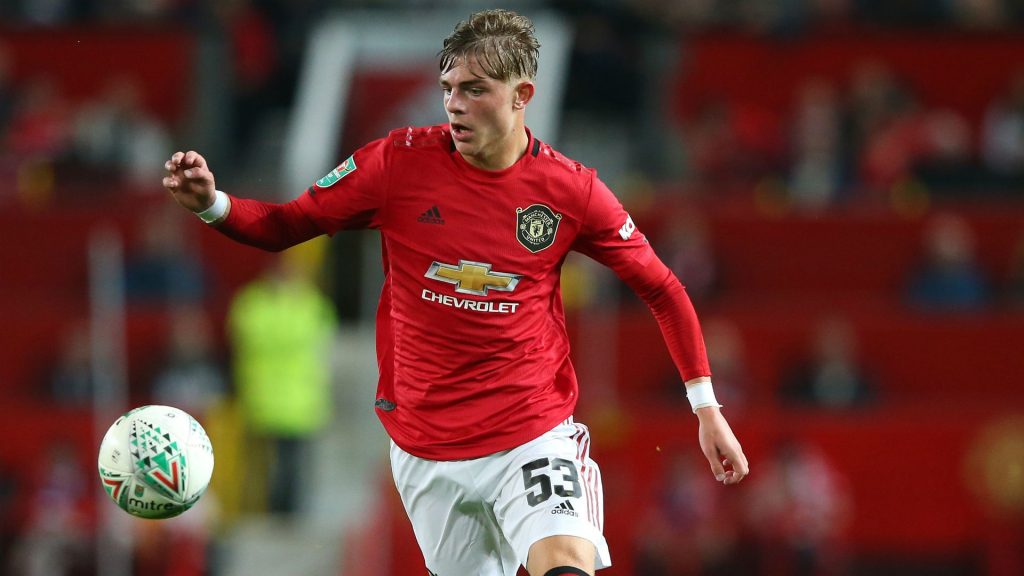 Solskjaer must allow him to steadily continue his development by making him a regular player in other competitions. Rushing him too early could prove to be fatal and he might not be able to show his calibre.
Read more
Verdict
Therefore, it would be good if United move for an established left-back, who has the experience needed to tackle the league. And Williams can slot in perfectly as a substitute for the time being.