Why Manchester United should sign Moussa Dembele
According to ESPN, Manchester United are interested in signing Lyon star Moussa Dembele. Dembele joined Lyon after his impressive performances for Celtic, the club he joined after spending three years in the first-team at Fulham.
The 23-year-old is in red-hot form, finding the back of the nest seven times in 10 Ligue 1 appearances he has made so far. He has played 791 league minutes with a 71.8% pass success and 2.2 shots per game.
Overall, he has featured in 23 games this season and has scored 13 goals. This came after an impressive 2018/19 season where netted 15 league goals and also provided four assists in 33 appearances.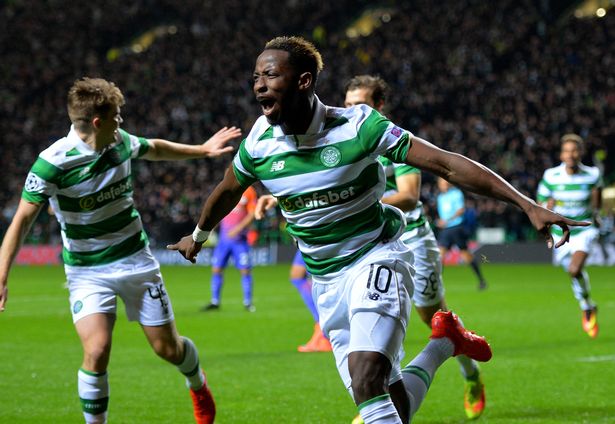 Ole Gunnar Solskjaer has failed to replace Romelu Lukaku and Alexis Sanchez, who joined Inter Milan at the beginning of the season. The former Cardiff City manager backed academy youngster Mason Greenwood to step up in the hour of need after his impressive pre-season.
However, the move did not work and the Norwegian ran out of options when Anthony Martial got injured. He has had to play Marcus Rashford in all the games.
Solskjaer has always preferred Martial as his main striker, with Rashford on the wing. Martial was injured after making an impressive start to the season.
He played full 90 minutes in the first three league games, scoring twice and assisting once. The Frenchman returned to the starting line-up this weekend and found the back of the net to make his mark after missing six league matches.
Rashford stepped up as the team's lone striker and failed to perform. The Three Loins striker scored just two goals and assisted one in Martial's absence and one of those goals came from the spot. Rashford has scored three goals with Martial on the pitch, clearly showing that the 21-year-old cannot take up all the responsibility on his shoulders.
More Manchester United News
Though Greenwood has featured in seven league games this season, none of that has been from the start. In the 102 minutes he has played so far this season, he is yet to score a goal or assist.
The above stats clearly suggest that United are lacking a striker to lift their morale, and someone as talented as Dembele would be a perfect fit at Old Trafford.