Why Manchester United should sign Erling Haaland
According to a report in Sun, over 50 scouts watched Red Bull Salzburg striker Erling Haaland bagging a Champions League hat-trick on his competition debut against Genk.
However, current Manchester United manager Ole Gunnar Solskjaer, who handed Haaland his Molde debut when the duo was there, is already one step ahead than others to bring the youngster to Old Trafford. (h/t Sun)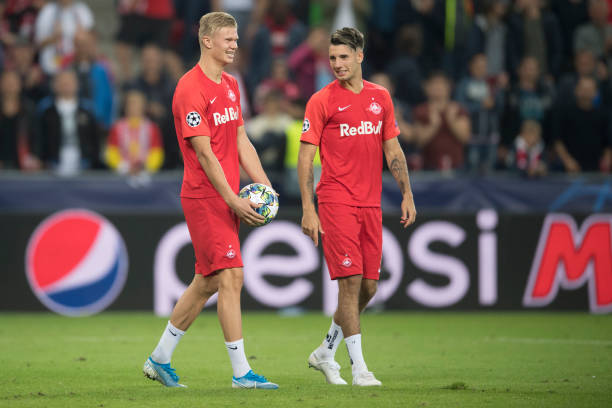 The young Norwegian has been in great form for the Austrian club since joining them back in the January window of this year. He has already scored 17 goals and supplied five assists in 10 appearances in all competitions, which is close to abnormality.
For that reason, it is understandable to see that there have been quite a few scouts who are taking a close look at the player whenever he is on the field.
However, here's why Manchester United should beat everyone to sign him sooner rather than later:
United need a goal-scorer and soon
Manchester United have been struggling for goals this season and it has been very evident that they have made a bad mistake by not replacing Romelu Lukaku during the summer window.
They have Marcus Rashford as the only viable centre-forward option, who himself is young and very inconsistent, and is anyway injured at the moment.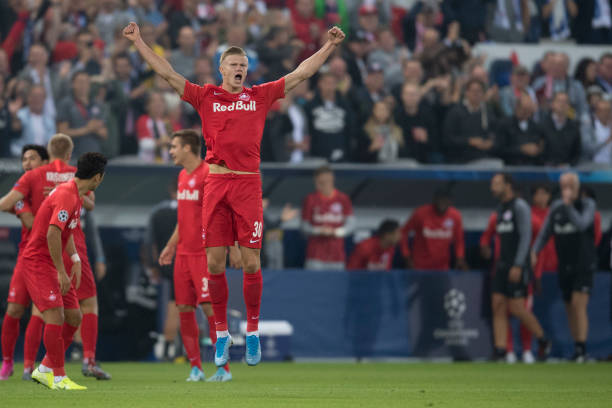 They could do so by signing someone of Erling Haaland's quality and prowess before it gets too late. The Norway international has been on a mad scoring run for some time now, which means he is not a one-game pony or something.
In terms of his attributes, the youngster is physically strong, has good pace to burn, is good at linking up play with others and is obviously a very good finisher.
Read more:
Conclusion
We can conclude by saying that Manchester United should not hesitate in forking out the cash to sign Erling Haaland soon. Delaying it would allow other clubs to step in and possibly sign him.