Why Manchester United should not sign Ivan Rakitic
Manchester United have been linked with a move for Barcelona and Croatian midfielder Ivan Rakitic, according to a report from the Sun. He started for Barcelona against Granada, which they lost eventually, and a lot of stick came the Croatian's way.
Rakitic is often unfairly criticized by the Blaugrana faithful because he's not the atypical Barcelona midfielder, who remember the days of Xavi Hernandez and Andreas Iniesta fondly.
He isn't as adventurous with his passing and is usually used to just help in the defensive transition by holding onto his defensive positions for when Lionel Messi loses the ball as Messi isn't as athletic as he once was.
The Croatian has had a fine career and while it is true that Manchester United are light in the midfield department, they shouldn't be looking for someone like Ivan Rakitic.
He has many of the attributes that are associated with their own Nemanja Matic as he's not the most mobile or adventurous midfielder.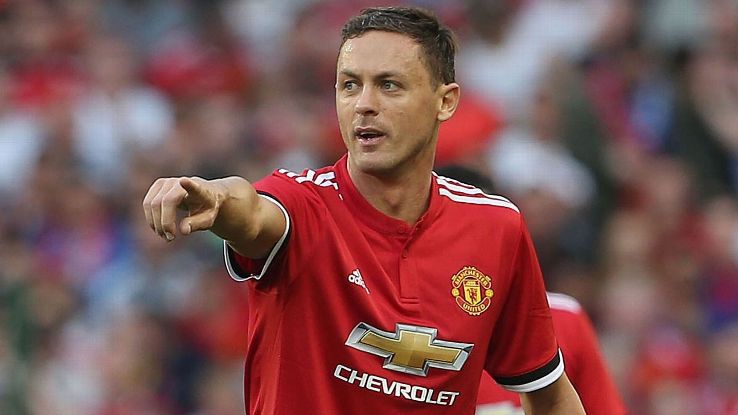 What Matic has that Rakitic doesn't is the physicality that is required in the Premier League and Rakitic would not fit in the with the strategy that Ole Gunnar Solskjaer has so far approached with.
The Red Devils under Ole Gunnar Solskjaer have gone for British players who are yet to hit their prime but have the capabilities of being immediate and long-term options at the club.
All 3 new signings have in their short time at the club, already looked like some of the best players at the club, which is an indictment of the recruitment policy that's been at Manchester United since Sir Alex Ferguson left the club.
Ivan Rakitic is a good player and would add depth to the squad in an area that they are lacking in and does look surplus to requirements at his current club but that doesn't mean that Manchester United should be looking at him
More Manchester United News
Rakitic would be quite an unpopular option because a lot of the foreign players who have joined United recently have done so because they are surplus to requirements in their former club or because they are unhappy with their former club and United can't continue such a scatter-gun approach.
Rakitic might've been ideal for Jose Mourinho and Louis van Gaal but he isn't the right fit for Ole Gunnar Solskjaer. It would be like signing Bastian Schweinsteiger and Nemanja Matic, all over again.