Manchester United opinion: Solskjaer should make a move for Meunier
The Bild (h/t Sun) has reported that Manchester United have re-ignited their interest in PSG right-back Thomas Meunier. Currently contracted to PSG, the Belgian has been heavily linked with a move away, as he has been used sparingly this season.
Both Everton (Le10Sport) and Manchester United had been linked in the past, but it seems that the Red Devils have re-entered the race. It's arguably the perfect move for Manchester United, especially given how badly Ashley Young has done in the same position this season.
The 33-year-old is past his prime and has often struggled to keep up with the pace of the modern game. Moreover, as a former winger, Young is not a defender by any definition of the term and that has further affected them.
Things need to change next season and though Diogo Dalot has done relatively well in the same position, the young full-back is more attack-minded. He needs time to adjust and improve the defensive side of his game before he can truly make an impact for the club.
That does leave Manchester United with a gaping hole and one that needs to be filled. Given Meunier's talent, it's a move that needs to happen in the summer.
One of the most exciting and attack-minded full-backs in the world, the Belgian is a world-class combination of defence and attack. That effectively makes him the perfect right-back, but there is no such thing and Meunier does have his share of weaknesses.
But he has been dropped for the very versatile Thilo Keher and the ageing Dani Alves. But when he's played, the Belgian has shown that he is miles ahead of either star and deserves to play football.
Yet, the fact that the Belgian isn't doing that, emphasises why it's high time that Manchester United complete the move. The 27-year-old can be one of the final pieces of the puzzle.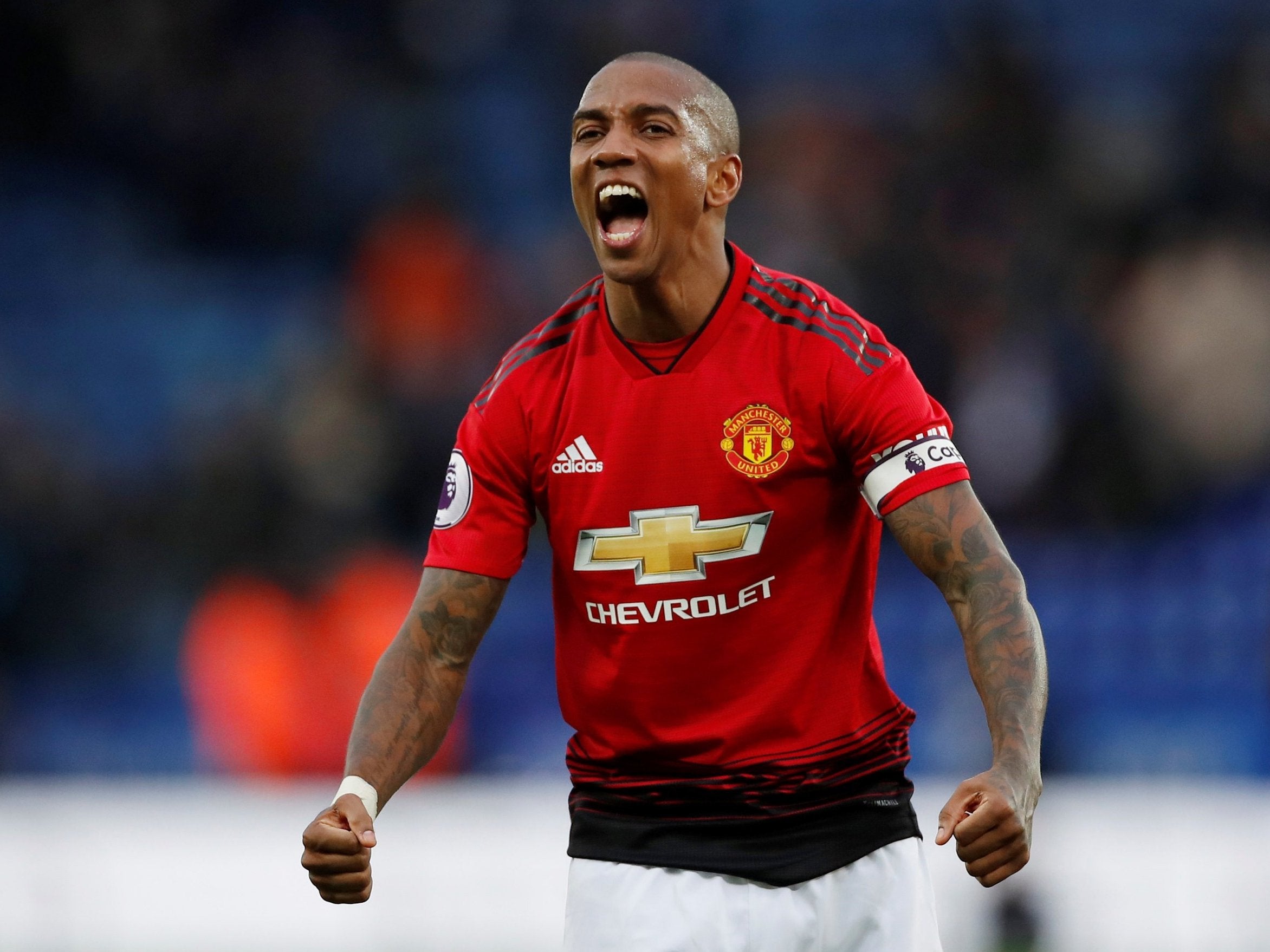 What they need along with his talent, is the his winning mentality and the work ethic he brings to the field.
Read more Manchester United news, click here: Manchester United latest news
Conclusion
Manchester United could use a new right-back and the fact that they've re-ignited a move for Thomas Meunier makes a lot of sense. The Belgian will only improve the Red Devils going forward and Ashley Young is no longer someone they can depend upon.
Instead, moving on would be the best option and Meunier is one of their best chances of doing that.