Manchester United opinion: Red Devils want Declan Rice – a good choice?
The Mirror has reported that Manchester United are set to make a move for West Ham midfield star Declan Rice. A revelation this season under Manuel Pellegrini, Rice has been close to perfect for the Hammers, especially after injuries to Jack Wilshere and Carlos Sanchez.
The 20-year-old has stepped up in recent months, with rather impressive performances against the top six sides. In fact, Rice has been so good that England boss Gareth Southgate had him as part of the England team during the recent international break.
This has seen both Manchester United and Manchester City (Independent) show interest in the star. The Mirror has further reported that West Ham would be willing to sell him for the right price. For Manchester United, this is a race that they have to win.
Having appointed Ole Gunnar Solskjaer as their permanent manager, the club are moving in the right direction. Furthermore, ESPN has reported that the club are only going to spend money on players below the age of 25 and Declan Rice ticks the box.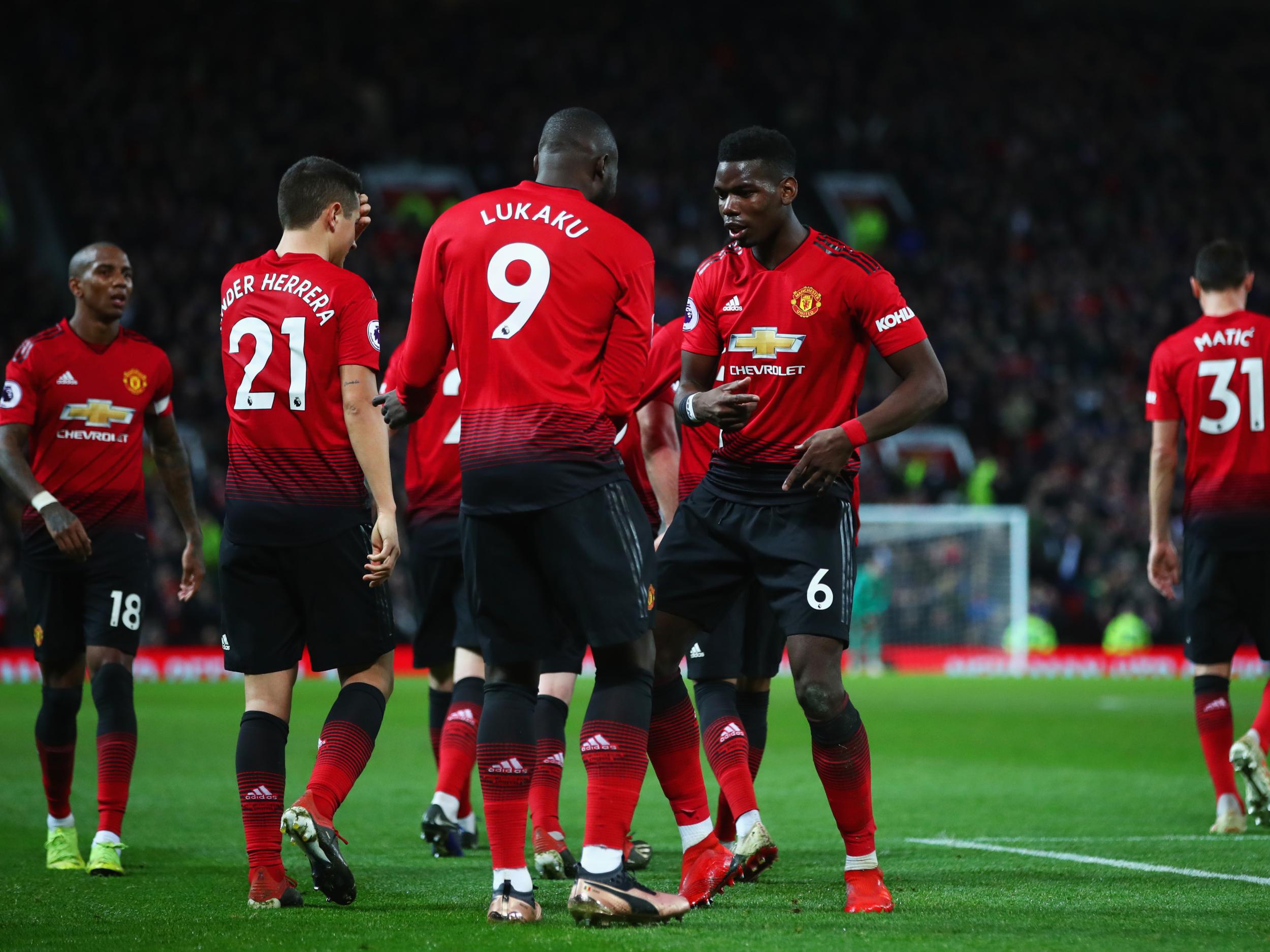 That combined with Nemanja Matic's surprising decline in the last year or so, the 20-year-old would arguably be the best replacement for him. Cool, calm and composed on the ball, Rice has the ability to dictate the play if a manager sets him free.
His defensive nuance is downright incredible as he is naturally a defender and that has made his transition into a defensive midfielder that much easier.
It's that ability of Declan Rice that Manchester United need more than anything, with Matic's no-nonsense style of defence allowing the rest to flourish.
Easily Jose Mourinho's second best signing after Paul Pogba, the 30-year-old has been brilliant sitting deep in the midfield.
His style of play has allows the likes of Pogba, Rashford and even Jesse Lingard to roam about the pitch with no defensive concern. That's what Rice can add and what Manchester United desperately need to replicate.
The 20-year-old's passing range, ease on the ball and various other abilities are just an added bonus. The fact that Manchester City are also in the race should be another added motivation given the history between the two sides.
Read more Manchester United news, click here: Manchester United latest news
Conclusion
Declan Rice has been brilliant this season, and while he did struggle on his debut for England, it wouldn't be fair to blame him. Overall, he has a very bright future and one that Manchester United need to make sure that he has at Old Trafford.