Why Manchester United should hire Edwin van der Sar as Director of Football
Manchester United have had some legendary managers in their long history with Sir Matt Busby and Sir Alex Ferguson and they were managers in the truest sense of the word. They were charged with responsibilities throughout the structural hierarchy.
This meant that they'd often have a chief executive who took care of the business side of things and the manager was responsible for all the football operations – from transfers, integration of the academy, the first-team, the style of football and coaching.
This structure of having a two-man system is no longer as common, with a lot of division of labour within the structural hierarchy. The manager is now mostly tasked with the coaching and a director of football helps him with all the football operations at the club.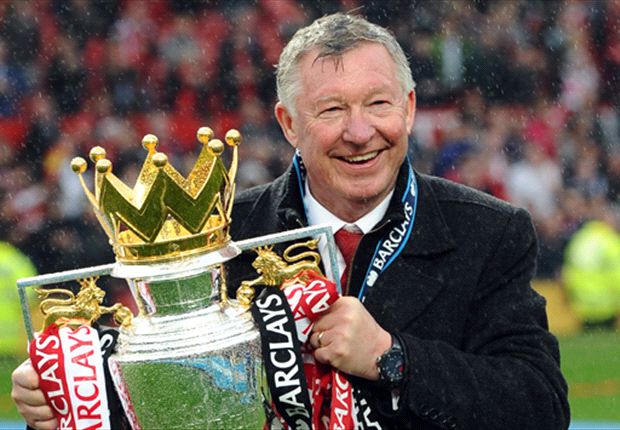 Manchester United have continued to adopt a two-man system since the departure of Sir Alex Ferguson, with the manager having all the power to make the footballing decisions but the transition hasn't been successful.
Another problem has been the fact that the managers; namely, David Moyes, Louis Van Gaal and Jose Mourinho have all had very different approaches to their style of football and they've all stumbled upon players from previous managers, who did not fit in with the way they wanted the team to play football.
Hence, with Ole Gunnar Solskjaer, who was a very successful player at the club under Sir Alex Ferguson, becoming manager with a 3-year-contract, it's important that they stick with him.
Hence, United have been linked to another legend of the club in Edwin van der Sar for the role of Director of Football.
The Dutchman was part of Ferguson's last successful team and played at Old Trafford for 6 very successful seasons, where he was one of the senior figures in the dressing room.
He's gone on to work as the Chief Executive Officer at Ajax, where he started his career and was the other club where he spent a big part of his career as a professional footballer.
The highlight came last season when his work with Marc Overmars behind the scenes – along with Erik ten Haag – got them a domestic treble and nearly a European Championship after losing out to Tottenham Hotspur in the semi-final.
Van der Sar's experience in the boardroom and footballing knowledge will be crucial for such a role and he has always spoken glowingly about his time at Manchester United, often sharing his love on social media websites like Instagram and Twitter.
Read more Manchester United news, click here – Manchester United latest news
The decision to make him the Director of football would be a no-brainer because of all the reasons mentioned above and having the likes of Ole Gunnar Solskjaer, Mike Phelan and Michael Carrick alongside him would make the job that much easier.