Why Manchester City should go all out to sign Florentino Luis
Manchester City have looked as good as ever at the start of the season. They've created the highest number of chances, scored the highest number of goals and look well-setup to have another great run in the Premier League.
However, the have a lot of players getting a little older and need to freshen-up in certain areas.
Fernandinho has been of the outstanding midfielders in the Premier League for the best part of the decade and City being their dominant selves will want to stock up with as many options as possible before he calls it a day at the Etihad.
They've now been linked with a potential successor in Florentino Luis from Benfica, who burst onto the scene in February this year and hasn't looked back since.
The Portuguese starlet, 20, has played through the Portuguese youth level and come through the highly-rated Benfica academy.
He's predominantly a defensive midfielder, averaging a very high number of tackles per game as this is his big strength.
He's very good at winning the ball back but is also quite composed on the ball as all the players coming through from Benfica have to be.
He's already standing at 6 ft and has made a very impressive start to the 2019-20 and is only going to go from strength to strength as he gets more experience.
The report from the Metro states that rivals Manchester United are also in the hunt for the youngster's signature so City will have to convince him that the Etihad is better for his development.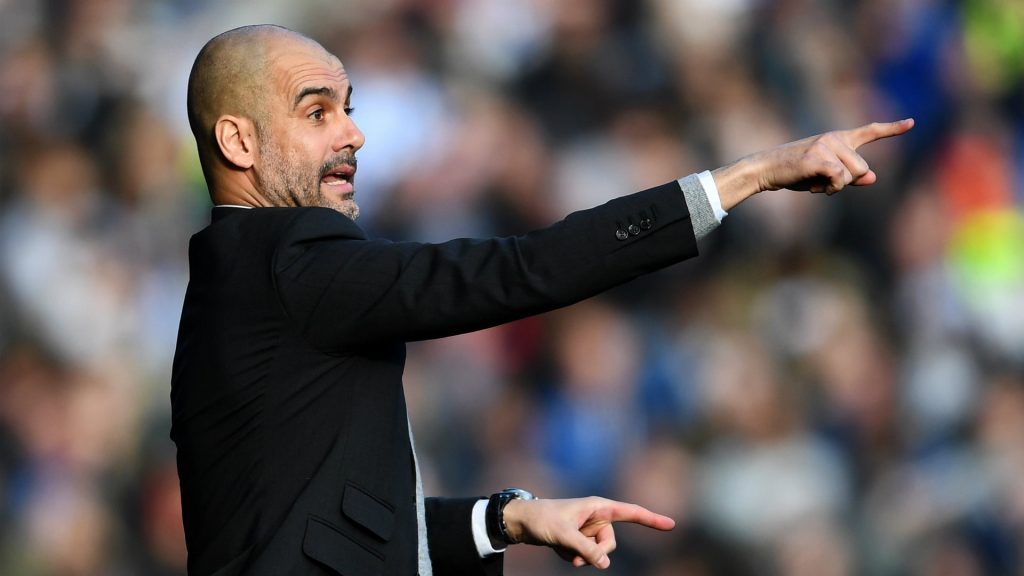 City are building a squad that doesn't just want to compete domestically but also in Europe and it doesn't look like their relentless pursuit in search of perfection is going to stop anytime soon.
While Pep Guardiola is still at the club, City have every chance to achieve everything that the season can offer.
They're going to have to phase out some of the players from their first era and will have to build a new side for the coming era and Luis would be one of the pieces in this new era and City should get his signature over the line.