Why Manchester City are right in handing fresh terms to Raheem Sterling
According to a report in Daily Star, Manchester City are all set to offer a mouth-watering £450,000-a-week deal to Raheem Sterling in order to ward off interest from Spanish giants Real Madrid.
The England international, who arrived at the Etihad from Liverpool in the summer of 2015, has been one of the pivotal players under Pep Guardiola and has developed himself into one of the best in the world.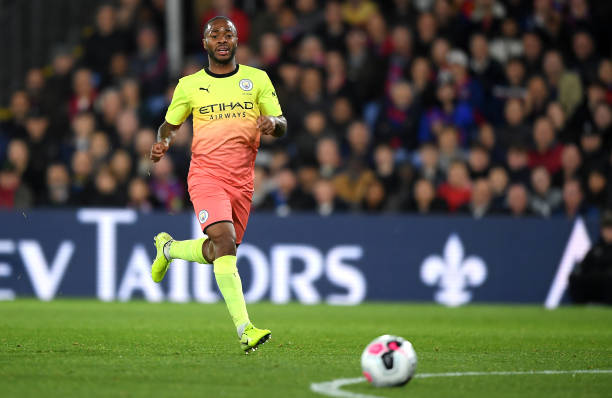 As a result, Real Madrid were interested in signing him, with manager Zinedine Zidane and president Fiorentino Perez getting impressd with the winger's performances. (h/t Daily Star)
It was only back in November that City handed Sterling a new bumper deal to increase his stay for more than three years. However, they are to set to add more money to the contract and tie him up for a long-term future. (h/t Daily Star)
Here's why this is a no-brainer move:
Sterling is without question City's best attacker
Raheem Sterling has been one of the best players in Europe for the past 18-24 months. He has risen to such heights that only big things are expected from him in the coming years.
With eight goals and two assists in 11 appearances in all competitions already this season, the England international is continuing from where he left off at the end of last season.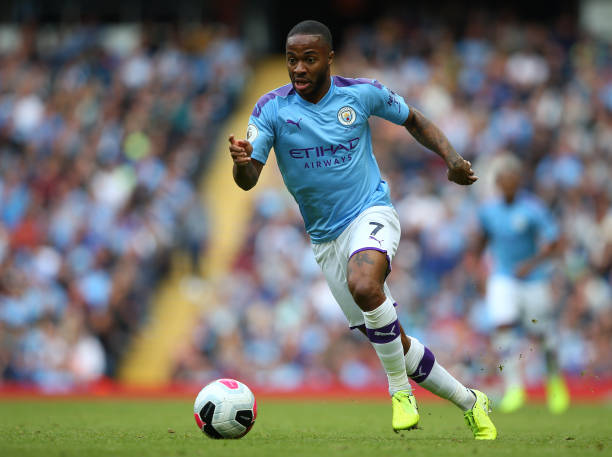 In terms of his attributes, he possesses a lot of pace to trouble opposition defenders and can pick out the right passes/shots in the final third. Sterling is a solid finisher in and around the box.
Without the ball, his pressing has intensified to help the team win the ball back.
Thus, the winger has developed himself into an indispensable player at Manchester City under Guardiola.
Read more:
Conclusion
Therefore, the club are right in offering fresh terms to Raheem Sterling – firstly, to tie his long-term future up and, secondly, to ward off interest from Real Madrid.