Why Chris Smalling and Phil Jones should not get a contract extension
Manchester United have a cluster of players who are running out of contract at the end of this season. In fact, their best player in the last 3-4 seasons, David de Gea is short on time at the club if an extension isn't agreed. (Sky Sports)
Among the cluster, centre-backs Phil Jones and Chris Smalling are also the ones who may have to leave Manchester if their future is not sorted. Both have been a part of this club for more than just a short space of time now.
Jones joined in 2011 while Smalling has been a part of this narrative since 2010. Both the Englishmen still have many years of football left in them. The former is only 26 and the latter is 28, which are peak years for a centre-back.
Hence, if United intend to extend their contracts, it won't be a problem in terms of the age. Both can still play at least four to five years of football at the highest level. However, it is pretty clear that manager Jose Mourinho doesn't fancy either of them in the line-up.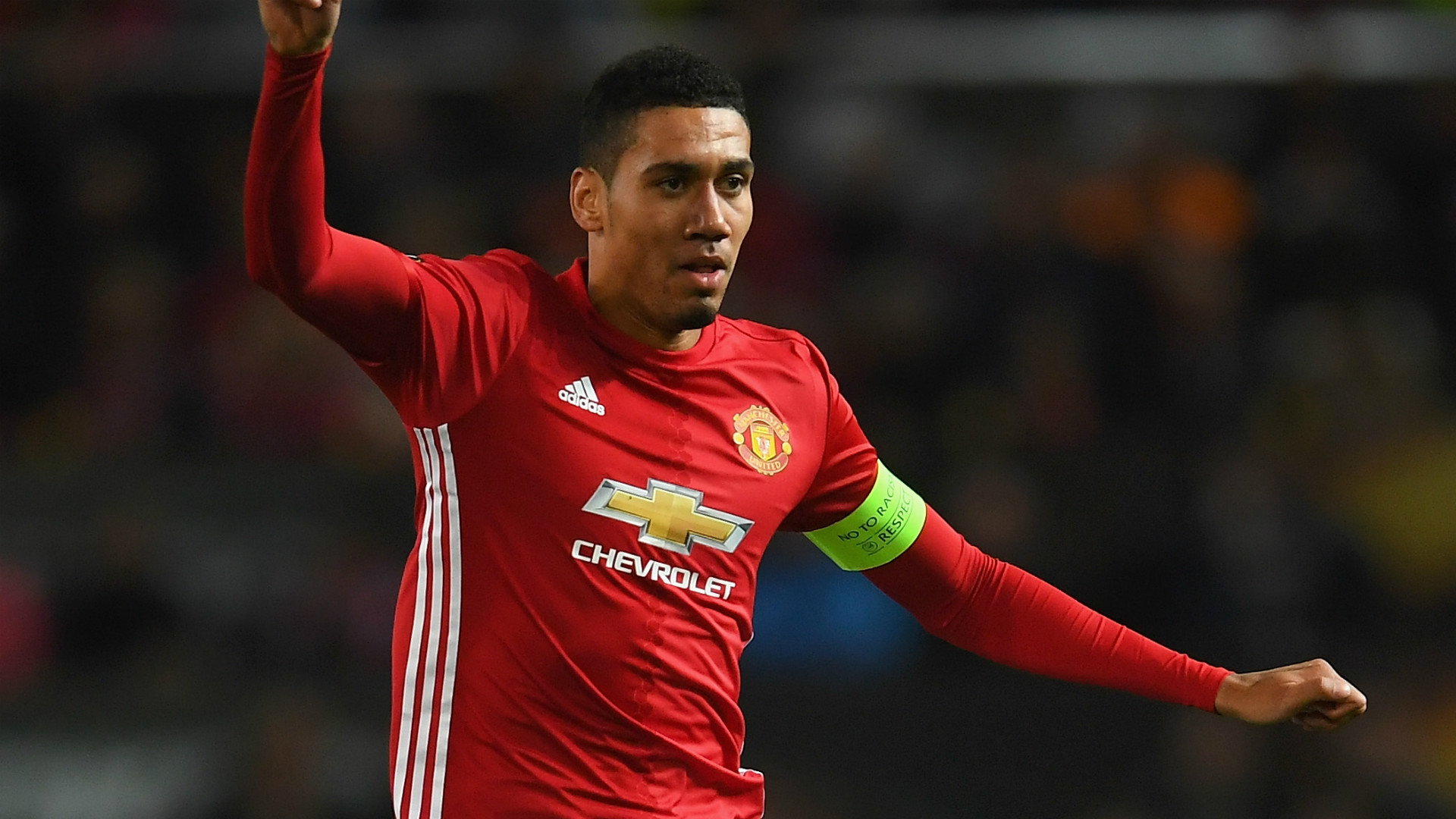 The first thing about these two is that they are quite inconsistent with their fitness. A centre-back has to play over 80% of the games in a season to be a first-choice at the club. But the fitness levels of Smalling and Jones, especially the latter, don't allow them to be fit for around 50%-60% of the campaign.
Even when either of them is fit, it takes time for them to settle down. This is because the centre-back position is very sensitive to a team. Only the players who can guarantee performances week in week out to the manager can play there in the long run.
The English pair does possess the quality to become one of the key defenders in the Manchester United line-up, yet the unfit nature and the inconsistency in their performance levels affect their intentions.
Verdict
It would be sensible from United's point of view to move them on and release the two centre-backs after the season. The best deal would be to sell them in a cut-price deal this January and increase their spending power.
Read More: Pass success rate of 80.9%– Signing this experienced wall could go a long way in solving Man United's defensive woes
For Jones and Smalling as well, it would be an opportunity to leave one of the biggest clubs in Europe and play elsewhere. It will help them regain confidence as the pressure valve would be slightly less at a different club.