Why it would be a statement of intent from Man City to sign Kylian Mbappe
According to reports in the Sun, defending champions Manchester City want to make a record bid of £200m for French World Cup winner Kylian Mbappe. Manager Pep Guardiola is keen on getting the player who joined Paris-Saint Germain from Monaco.
If the Cityzens complete this deal, they would beat PSG's world record fee of £198m paid to buy Neymar from Barcelona. Further, Mbappe would cost around £20m a year on wages.
As per the reports, Guardiola believes that the addition of the 19-year-old sensation can take the club to a whole new level. It will help them to challenge on all fronts, especially in the Champions League.
This could make sense for the club as they are still unsure about Raheem Sterling's contract, which is set to expire next year. The Englishman is yet to agree on an extension, keeping the club in a dark place. (Sun)
Signing someone like Mbappe, who has won the World Cup at the age of 19, would be a massive move. Not many score in a World Cup final, let alone a 19-year-old teenager. The Frenchman did that against Croatia to potentially seal the game and the World Cup for his nation.
Taking his talent and ability into consideration, the forward is on a different level when compared to even some of the experienced players in the game.
Hence, if City are thinking of replacing Sterling, there is no better option than Mbappe to take that right-wing position. The Frenchman can also play as a striker, like he used to do at Monaco.
Verdict
Talk about making statements by doing the type of business which can shake the footballing world, Manchester City can do that by signing Mbappe from PSG in the near future.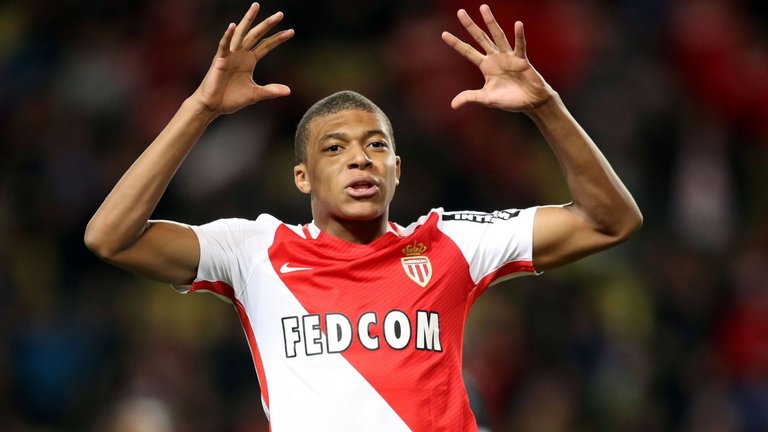 They have shown time and time again in the past that money is not an issue for them. Hence, spending a fortune on the 19-year-old sensation won't be a big problem.
Read More: Man City signing their £44.5m summer target in January could be a brilliant move by Pep Guardiola
However, they have to comply with the FFP regulations. To handle that, they can get rid of Sterling who is not accepting the new contract terms. Selling the Englishman and buying the Frenchman would send shock waves across the footballing world.