Why Maddison would be a game-changing signing for Man United
According to Daily Star, Manchester United have decided to go on with their plans to sign Leicester City playmaker James Maddison next summer.
The Red Devils boss Ole Gunnar Solskjaer is a big admirer of the Englishman and is ready to splash the cash next summer on a deal worth around £80million to bring him to Old Trafford, the report claims.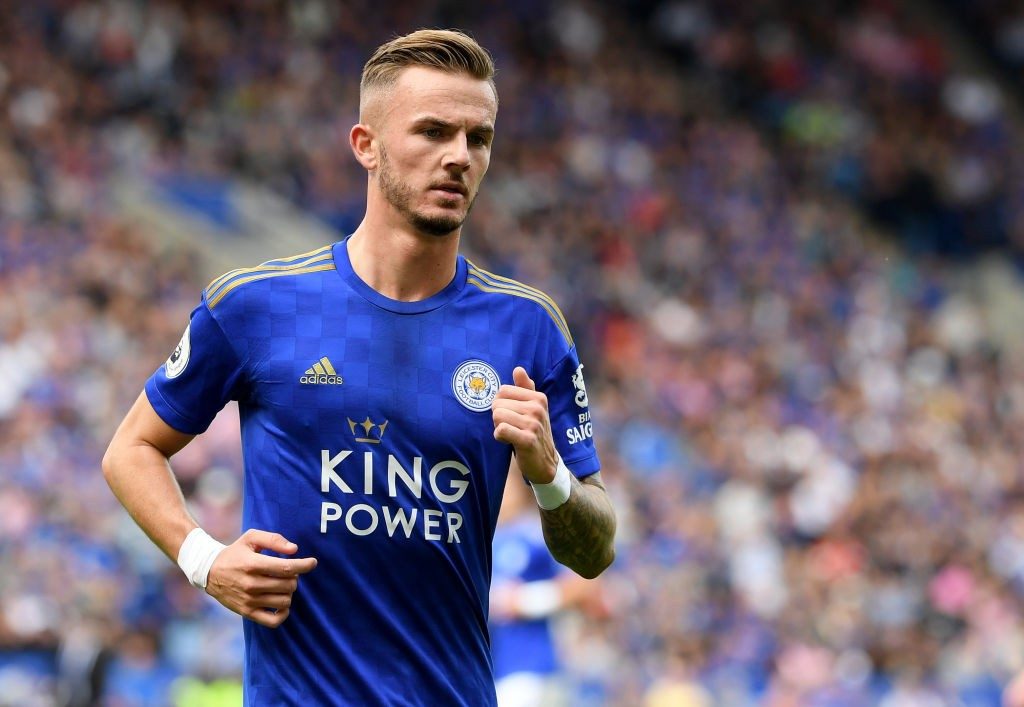 Solskjaer, who is currently on a squad rebuilding process at United, has not had a successful outing so far with the club struggling.
One of the reasons for United's poor form this season has been the lack of creativity upfront which has seen them score just 30 goals from 19 league games so far.
Maddison, on the other hand, has been in scintillating form this season, scoring 8 goals and providing 3 assists.
He has been key to manager Brendan Rodgers' side's excellent show in the league, helping them climb to second place in the Premier League and reach the semi-finals of the Carabao Cup.
The 23-year old attacking midfielder has been so sensational in the attack that he was offered a spot in the English national side by coach Gareth Southgate recently.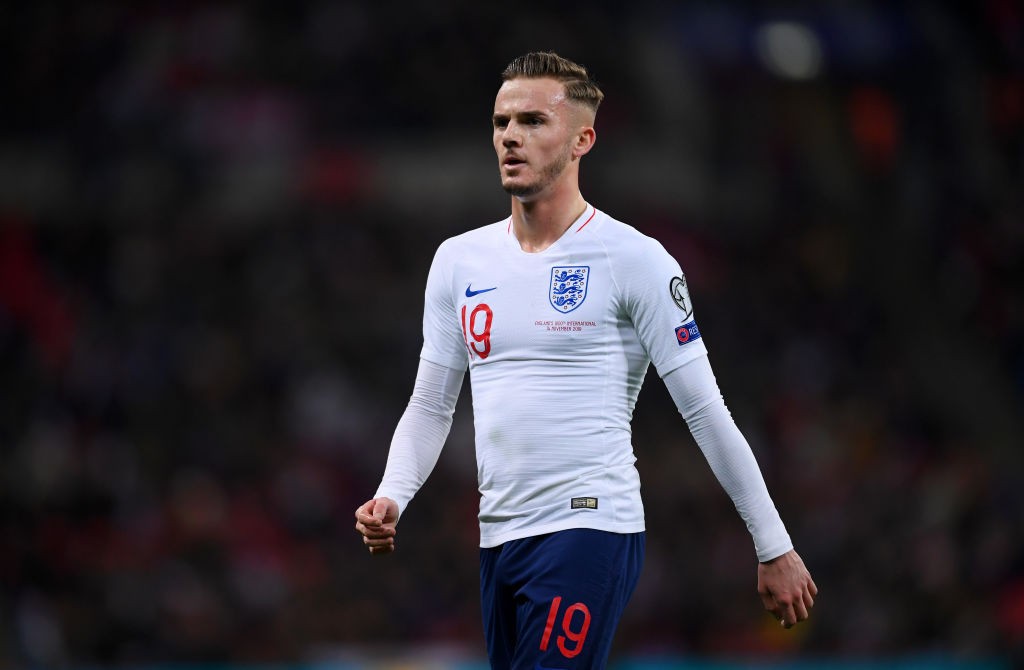 A proven performer, Maddison received his big break when he stood out for his former side Norwich City, helping them gain promotion to the Premier League from the Championship.
He took the limelight that season with a whopping 14 goals and 8 assists for the Canaries, earning himself a move to Leicester the following season.
Meanwhile, United have had to depend upon star attacker Marcus Rashford to do the bulk of the scoring this season, with the 22-year old netting nearly half of their goals this term.
Solskjaer has been troubled by the poor form of his attacking midfielders – Jesse Lingard and Andreas Pereira – both of whom have managed just 1 goal and 1 assist between them in the league.
Meanwhile, old guard and creative midfielder Mata has seen himself fall down the pecking order under Solskjaer, with the Spaniard spending more time on the fringes rather than on the field.
Read more:
With United's attacking woes clearly out in the open, somebody like the talented Maddison could prove to be a big game-changer.
Verdict
Manchester United's midfield lacks creativity and without it, they have suffered for goals.
That said, the in-form Maddison would be a great addition. Having proven his mettle, he could be a game-changing signing for Manchester United, who lack a quality playmaker.