Liverpool opinion: The Reds shouldn't make a move for Ousmane Dembele
According to the Metro, Barcelona have offered Liverpool the chance to sign superstar Ousmane Dembele. The report adds that the Catalan giants have offered the former Borussia Dortmund man to the Reds but that they want to recoup the fee that they spent on the Frenchman.
Brought in last season to replace Neymar, the 22-year-old struggled in his first season with Barcelona and finally found his footing this season. Ousmane Dembele finished with 14 goals and 9 assists in all competitions, which makes him one of the club's best players.
Only Lionel Messi and Luis Suarez scored more goals, with Ivan Rakitic, Messi, Suarez and Jordi Alba creating more. It shows just how well the young Frenchman has started to adjust to his new side and thus it's a massive surprise that Barcelona even want to sell him.
Sure Dembele has had his issues with discipline, form and even consistency, but he's finally hit his stride. However, despite his incredible technical skill, searing acceleration and raw finishing power, it's a move Liverpool do not need.
Jurgen Klopp has finally done it, assembled a rather fantastic Liverpool side, one if he keeps intact will never ever finish below a top-four spot. That includes a rather fantastic front-line, a hard-working midfield trio and the unbreachable back-line, plus the outstanding Alisson Becker.
Together, they managed to win the Champions League and fight Pep Guardiola's mighty Manchester City in the Premier League.
But to get their hands on the league title, only a few changes are required at Anfield, one of which includes adding a few new squad players. That means adding depth to their midfield, back-line and even a new striker to help out Roberto Firmino.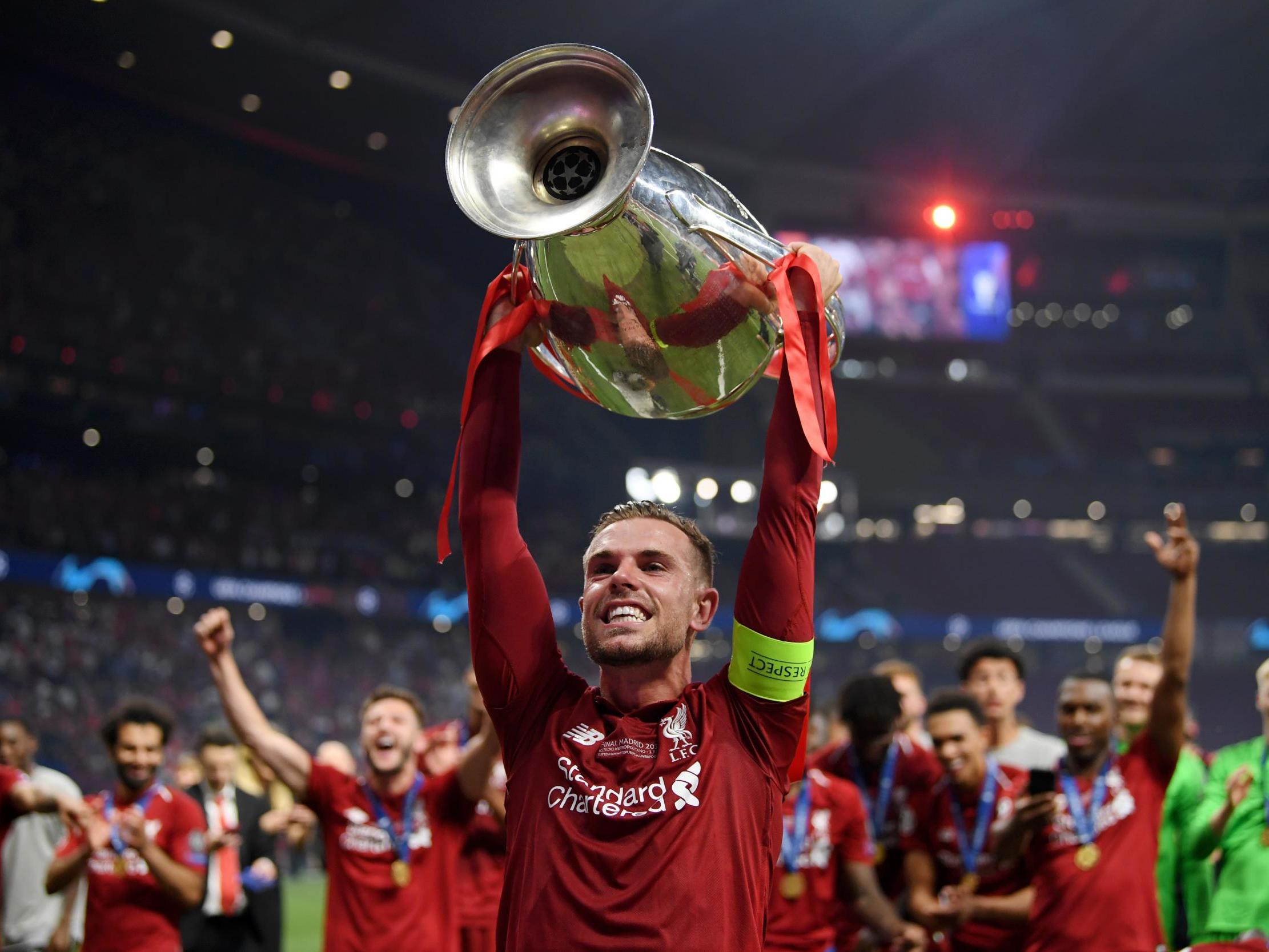 Yet, that doesn't include spending an obscene amount for a rather exceptional talent. No matter how good Ousmane Dembele may be or just how much fun it may be to watch him wreak havoc on the Premier League, it doesn't mean Liverpool have to make a move.
The Reds don't need the 22-year-old, that is unless they lose either Sadio Mane or Mohamed Salah. And at the moment, that isn't a large possibility given Liverpool's current status.
Read More Liverpool news, click here: Liverpool latest news
Conclusion
Liverpool have their share of superstars at the club and it's why they do not need another in the form of Ousmane Dembele.
The 22-year-old may be a phenomenal footballer and someone with the talent to become one of the best in the world, but Liverpool do not need to spend that kind of money right now.