Why Joining Liverpool Is A Better Move For Rakitic Instead Of Joining Arsenal
Liverpool and Arsenal are both interested in January moves for Barcelona star Ivan Rakitic, who is expected to leave the club in search of newer pastures. Both clubs could use an extra hand in their midfield area and Rakitic does seem like an interesting option. At 29 years of age, the £40.5m-rated player boasts of experience as well as skill but unfortunately, he has struggled a bit to seal a regular starting spot for himself at the Camp Nou this season.
Barcelona have never lacked quality midfielders and the situation at present is no different. Despite his advancing age, Andres Iniesta continues to impress every single person with his evergreen skills and trickery in the middle of the park. He can still easily be regarded as one of the best in the world.
And then, Barcelona also have Paulinho. The Brazilian has truly made an impact this season and has been one of their most creative and influential players. Additionally, they also have Sergio Busquets, whose style remains crucial to the entire set up at Barcelona.
Hence, it can be tough for any player to seal a starting spot in such a situation and now with Philippe Coutinho in the fray as well, one can understand Rakitic's decision to leave. The player has enjoyed his share of good times with the club though, having started out as a regular ever since he joined Barcelona from Sevilla back in 2014. He did help them win two La Liga titles as well as the Champions League in that time and has undoubtedly been a key player for them in the past.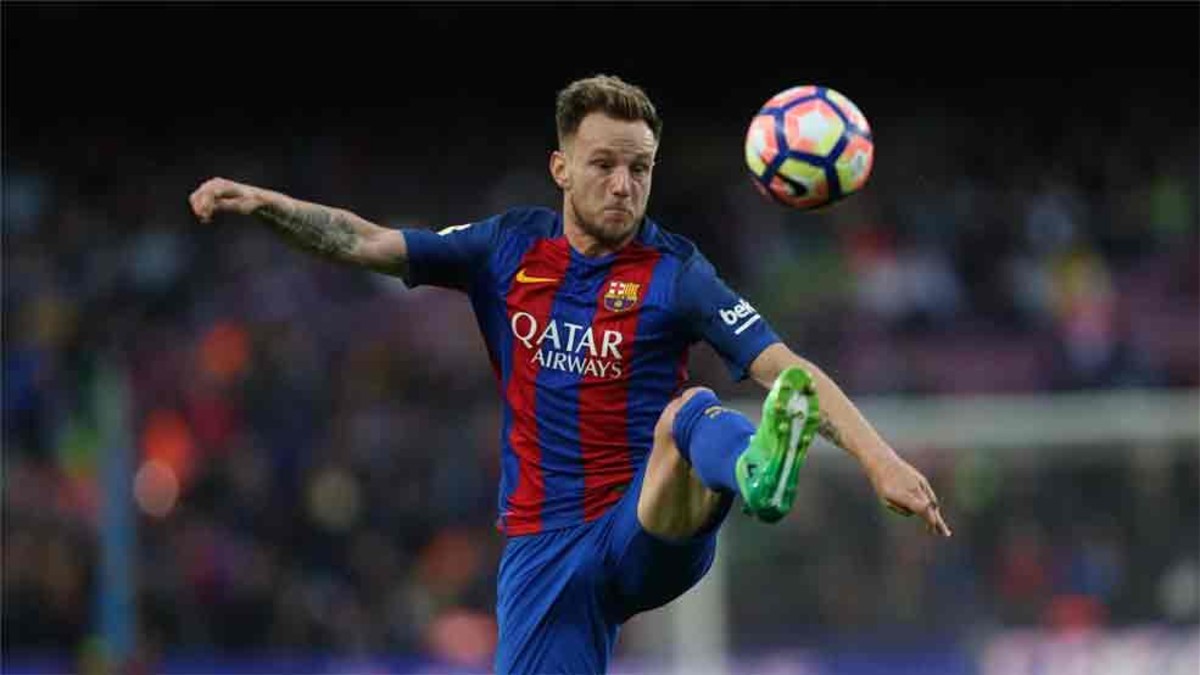 That said, he might find it tough to neglect interest from Arsenal and Liverpool. At Arsenal, injuries to Granit Xhaka and Aaron Ramsey have stretched them. However, this has provided Jack Wilshere with a brilliant opportunity to revive his career and although they currently lack depth in that area, there is no guarantee that Wenger will choose to deploy Rakitic ahead of Wilshere. Once Ramsey returns from his injury, it'll be a fight between Wilshere and the Welshman for a place in the XI, which would make things difficult for Rakitic if he joined.
At Anfield though, things could be different. With Emre Can expected to leave this summer, Jurgen Klopp will not have too many quality options in the midfield area. Also, he mostly deployed Coutinho as an attacking midfielder with Mohamed Salah and Sadio Mane as wingers.
Rakitic may not be the ideal replacement for the Brazilian but he could be a short-term option until the end of the season. The Croatian could probably fit better at the Merseyside club as there's a lack of central attacking midfielders at the club.