Why Liverpool offering new deal to James Milner would be good
According to a report in Telegraph, Liverpool are in talks with midfielder James Milner about extending his contract at the club after manager Jurgen Klopp hailed his impact on the team both as a player and as a leader.
The gaffer was happy the way the 33-year-old guided the young players during the Carabao Cup third round game against MK Dons last week. (h/t Telegraph)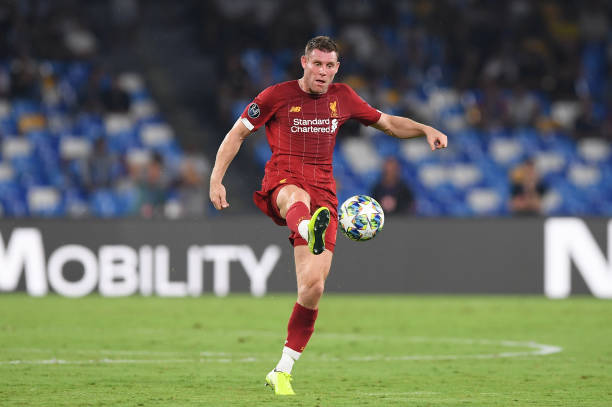 The former Manchester City man also has had a positive impact in the senior team, with his never-say-die attitude. He has set the right example to help a lot of players around.
Currently, Milner's deal at Anfield expires next summer. If Liverpool are interested in having him, they will have to offer him an extension very soon.
Here's why they would be right in pushing the extension button:
Milner is valuable to the team on all fronts
James Milner is now a highly-experienced footballer, who is not only valuable to this Liverpool team on the field but also off it in difficult circumstances.
If we talk about his impact on the field, he is a versatile midfield player and can play as a winger, a wide midfielder and a defensive midfielder. He has already showcased his quality as a full-back on either side too.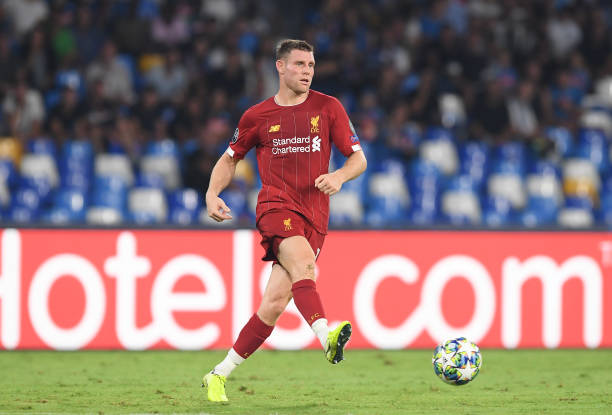 In terms of his impact off the field, the former Manchester City man is quite a vocal fellow, who doesn't hold his thoughts back. This also helps the manager in some respects, which is a positive thing.
Milner is more than a valuable player to this Liverpool team. Despite being 33, the former England international is one of the fittest players and sets a good example.
Read more:
Conclusion
Therefore, we can conclude by saying that Jurgen Klopp's men should not hesitate in handing out a contract extension to James Milner.