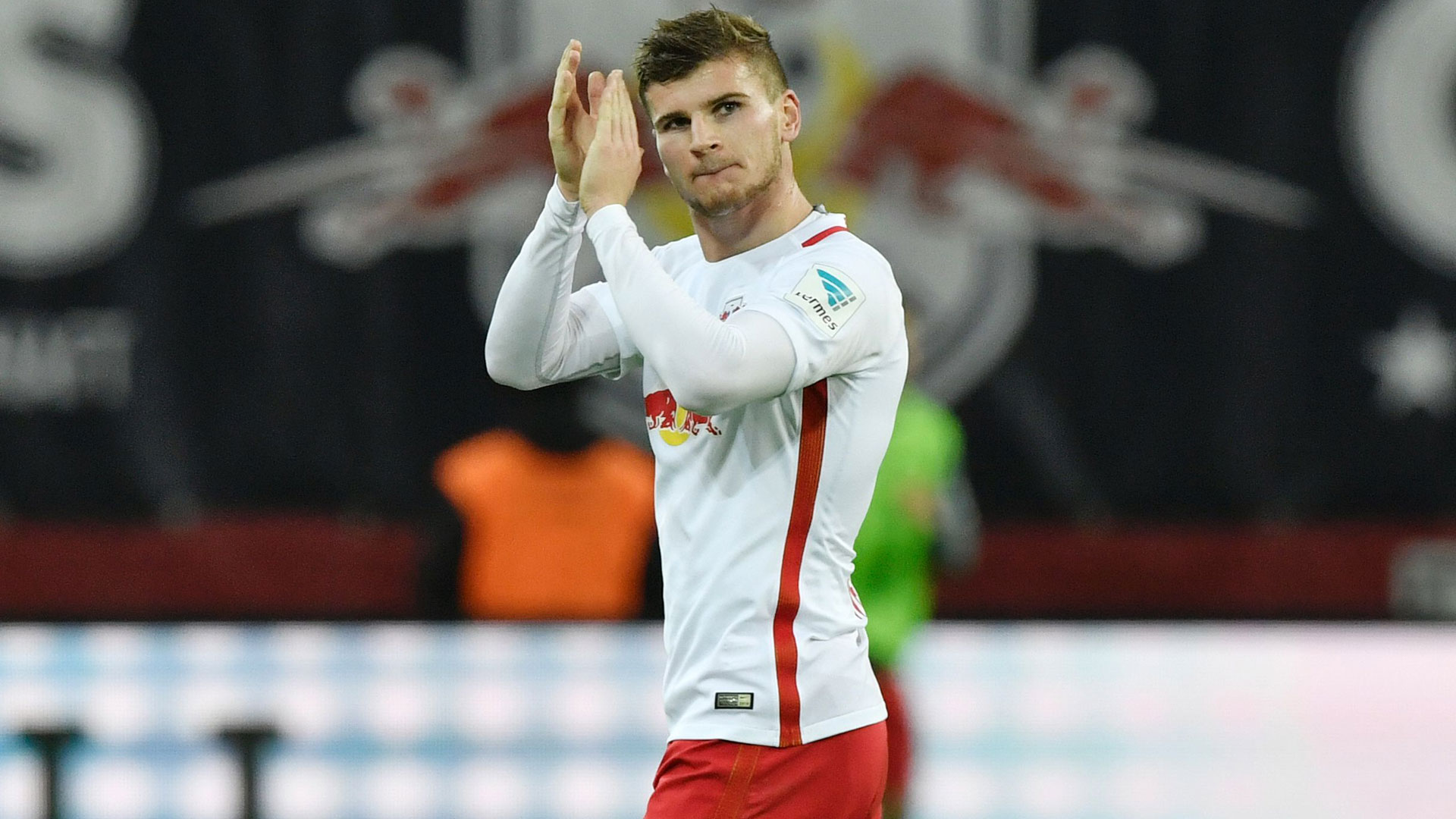 Timo Werner or Thomas Lemar – Who should Liverpool sign this summer
Liverpool have enjoyed a fantastic season so far but once the summer transfer window commences, they need to bring in new players to aid their hopes of posing a title challenge next term.
Being the only Premier League side to have defeated league leaders Manchester City, the Reds have earned several accolades for their attacking strength but there are some areas that need to be strengthened further.
As per a report from The Guardian, Jurgen Klopp is eyeing a £87.5m summer swoop for RB Leipzig striker Timo Werner. Werner has scored 11 goals in the Bundesliga this season and he seems like a promising talent as well. But, is he the right choice for Liverpool?
As of now, the Reds rely solely on Roberto Firmino to lead the line. Given the prolific form of winger Mohamed Salah, Klopp has also utilized him as the centre-forward on a few occasions this term.
Besides that, they also have Danny Ings and Daniel Sturridge who is currently serving a loan spell with West Bromwich Albion. Although Klopp has not used Sturridge or Ings often, the fact is that Liverpool have 4 players who can easily play as the striker.
In such a situation, it does not make sense to sign a young star like Werner. Unless one of Liverpool's current options leave the club this summer, signing the RB Leipzig star would only mean robbing him of potential game time and that could be detrimental to his future.
Another player who has been linked for a long time with the club is AS Monaco's Thomas Lemar. As per a report from Sky Sports, Liverpool could sign him this summer after targetting him for almost a year now.
The young attacker received widespread praise for his scintillating displays in Monaco's title-winning campaign last year but since then, his form has taken a serious nosedive for the worst.
However, he boasts of immense potential and skills. A player like him could work wonders for Liverpool – even more so in Philippe Coutinho's absence.
Although the Merseysiders have performed admirably without him, there is no doubt that they need a solid attacking midfielder in the summer. To that end, a move for Lemar makes a lot more sense than pursuing a deal for Werner.
Lemar could fill a serious void at the club whereas the German striker would only be adding depth to an area that is quite decently stocked. Thus, given a choice, Klopp must abandon his pursuit of Werner in favour of signing Lemar.