Leeds United Opinion: Why Leeds United should make a move for Carlos Vinícius
No matter what happens, Leeds United and Marcelo Bielsa have had a rather incredible season in the Championship. They sit second on the table, two point behind Norwich City, with the Peacocks losing top spot over the last few months.
Bielsa and company had the pole position after taking a stunning 21-point lead between Matchweek 2 and Matchweek 37. However, with Norwich City winning, their first place spot was taken over.
Yet if they do get promoted next season to the Premier League, Leeds United will still need a few new additions.
Any shortlist made by the Peacocks should include a winger to replace on-loan Jack Harrison and another striker to backup both Patrick Bamford and top scorer Kemar Roofe. Together, the frontmen have scored 20 goals, with Roofe scoring a large majority of them.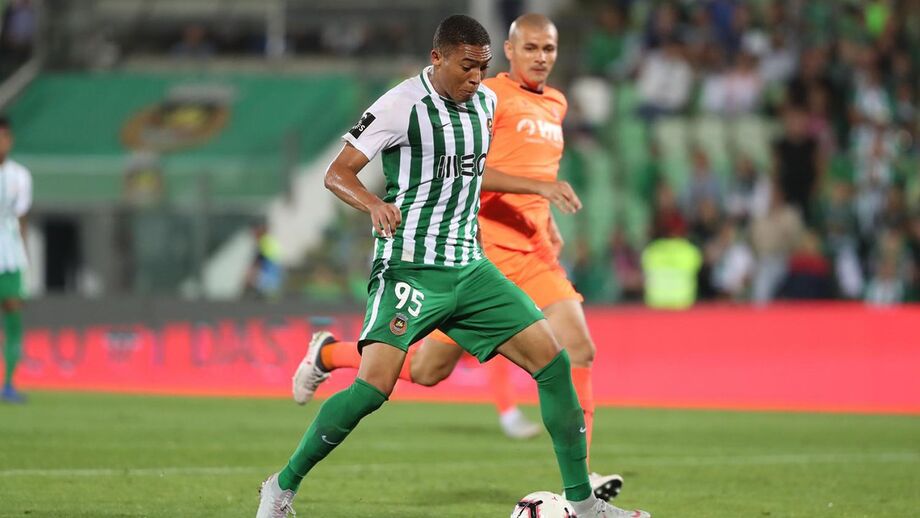 An injury to the Englishman has seen him miss the last five games, which is when Bamford stepped up. The former Middlesbrough striker has struggled with injuries this season and yet, he's managed to score decently.
While this has patched up things for Leeds United, the club still need another striker and one man they should target is Napoli star Carlos Vinícius. The 23-year-old enjoyed a stunning first half of the season, spending it on loan at Rio Ave FC.
He finished his six-month tenure with 13 goals in all competitions before moving to Monaco on loan. That tally alone makes him a worthwhile buy, but Marcelo Bielsa isn't a man in a hurry.
The former Argentine boss usually takes his time when it comes to players and yet Carlos Vinícius's abilities don't need a second thought. A striker by trade, the 23-year-old is technically good enough to be used as a winger but he flourishes more centrally.
Vinícius' speed and strength can be utilized to his fullest. Being 6'2", Vinícius is still surprisingly fast and agile for a man his size, using his build sparingly to shock defenders. This combined with his consistent presence among the goals makes him a great buy.
Furthermore, Marcelo Bielsa's tactics demand his strikers to do their fair share of defensive work while applying pressure. And the 23-year-old goes over and above for his side defensively, using his strength and pace to brush opponents off the ball, winning the ball in key areas.
Read More Leeds United, click here: Leeds United latest news
Conclusion
Leeds United will have a slight problem next season if they don't add reinforcements over the summer. Adding someone as good and hard-working as Vinícius will not only improve the team but it will allow the 23-year-old to test his talent elsewhere.
It's a move that needs to be made and furthermore, it's something that Leeds United will regret if they don't make it.