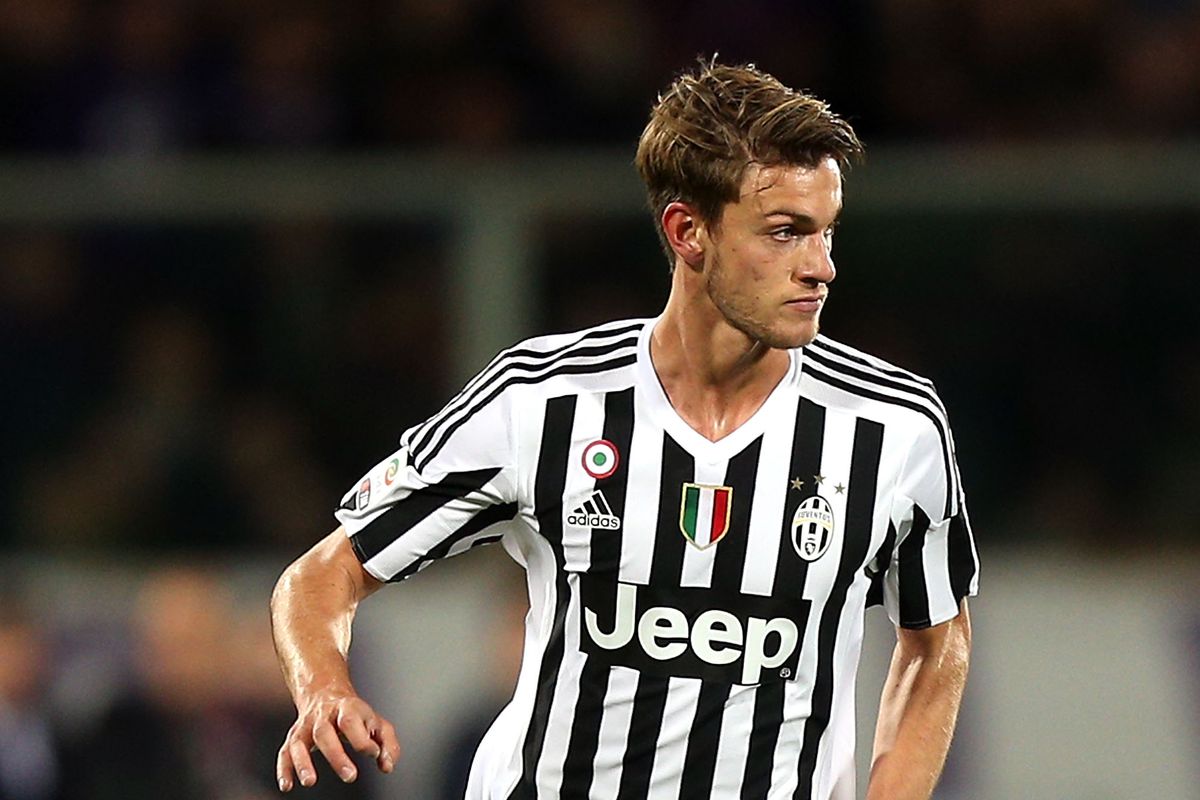 Why Juventus' Daniele Rugani Would Be A Brilliant Signing For Arsenal
As per a report from The Sun, Arsenal are eyeing a summer move for Juventus centre-back Daniele Rugani. The report has also claimed that the Gunners are keen on a deal with a view to replacing Shkodran Mustafi, who the club could be looking to offload.
The German's performances have put him at the receiving end of a lot of criticism throughout the season and if Arsenal are to tighten up their backline, they will need a quality player at the back.
The 23-year-old Rugani appears to fit the bill. The youngster has found his chances extremely limited with Juventus this season and has failed to nail down a regular first-team spot despite Leonardo Bonucci's departure last summer.
For now, Giorgio Chiellini and Medhi Benatia are indispensable for Juventus at the back and that has left very little scope for Rugani to make an impact. Given the circumstances, Rugani should exit this summer in search of more game time and Arsenal can certainly help him in that regard.
Per Mertesacker and Laurent Koscielny are both on the wrong side of 30, with the former retiring at the end of the season, and their performances have been incredibly underwhelming this season. Meanwhile, Mustafi has been rather hit-and-miss and has drawn a lot of flak for his displays throughout this campaign so far.
If the club chooses to offload him, Arsenal will be left with the likes of Rob Holding and Calum Chambers, both of whom are talented but inexperienced. Hence, a move for Rugani does make sense for Arsenal.
One might argue that Rugani is quite young as well but fresh blood is needed in the Gunners camp and given his potential, the sky will be the limit for him at Arsenal.
He might have to forego the prospect of Champions League football next season but that will be a small price to pay in exchange for regular game time. Arsenal are in dire need of a quality central defender and Rugani ticks all the boxes needed to thrive at Arsenal.
Furthermore, having a player like Rugani in the ranks could provide scope for the club to use a three-man backline. For a good majority of the previous season, Wenger chose to use a 3-4-3 formation but lately, he has been relying on a 4-2-3-1. Nevertheless, a strong team is basically built on a strong defence and Rugani would strengthen Arsenal's backline.