Why it's the right decision by Arsenal to sack Unai Emery
Reports from the Mirror suggest that Arsenal have sacked manager Unai Emery after their 2-1 loss to Eintracht Frankfurt in the Europa League encounter.
Just 18 months after the Gunners sacked Arsene Wenger, the club's saga has continued and resulted in the sacking of another manager. Former 'invincible' Arsenal player, Freddie Ljungberg has been appointed as the interim caretaker.
Despite starting the season decently, Arsenal have been without a win in their last 7 games in all competitions. Emery's side fell one place down in the league after each game and are currently 8th in the table, 8 points adrift fourth-placed Chelsea.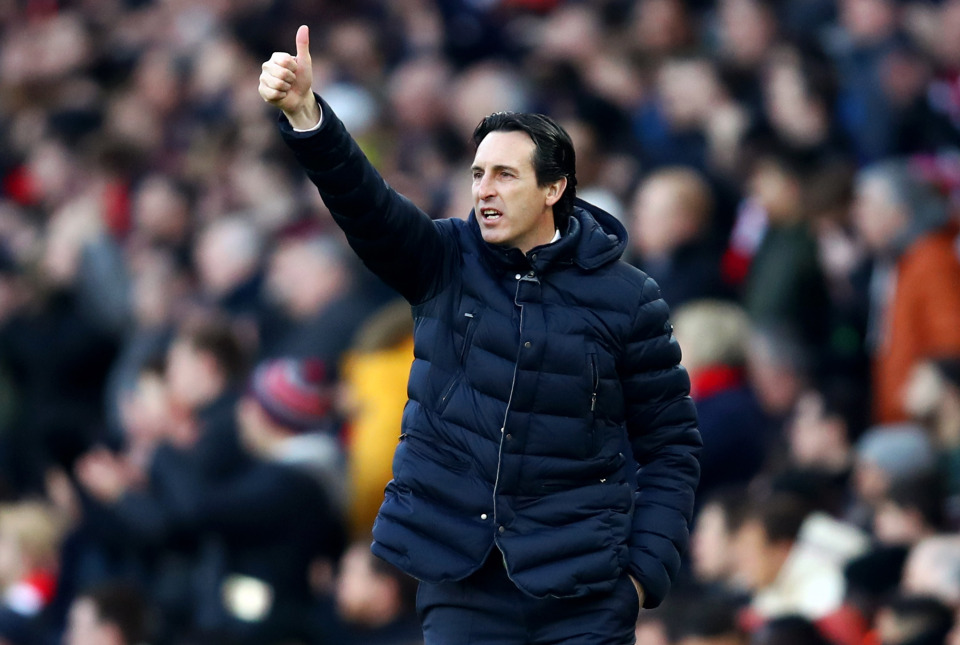 Emery took charge at Arsenal at a time when they had lost their heavyweight status but after 18 months, the Gunners seem to be in a worse spot.
The Spaniard, who was successful in his time at Sevilla and Paris Saint-Germain, lost control of the team and everything fell apart.
When he arrived at Arsenal, he made sure there was pressing in their games but he failed to deliver later on. After 50 games in charge, Arenal were in a worse place under Emery than they were during Wenger's time.
The English outfit won only 25 of their first 50 games under Emery, which is less than Wenger's 27 in his worst period. Possession of the ball in games reduced drastically from 61.4% in Wenger's time to 57.6% in the Spaniard's days.
Emery's muddled team selection, lack of communication and game plan – not to mention, his broken English – did not help with his time at the Emirates. There were frailties all over and Emery's biggest mistake was to not bring in reinforcements to their defensive unit.
Under Unai Emery, Arsenal had good players but were horribly coached and as a result, they played awfully. The sight of half-empty seats at the Emirates was truly baffling to watch.
Therefore, all of this led to the club's decision to sack the 48-year-old. As far as their interim manager is concerned, the Swede previously spent almost a decade with the club and would be the right person to take them forward for the time being.
He would be well-aware of the club's workings inside out and aim for a fresh start mid-way through the season.
Verdict
Unai Emery's sacking was inevitable as he failed to bring results. His utilization of Lucas Torreira raised few questions and in the end, a player with incredible qualities lost his form.
Therefore, it was a good decision to parts ways with the Spaniard. Now that everything is done and dusted, Arsenal must take a different approach and try to finish in a respectable position.