Why it is a no-brainer for Leicester to offer new contract to Ben Chilwell
According to a report by Metro, Leicester City are set to offer a new contract to left-back Ben Chilwell soon in order to ward off recent interest from Chelsea.
The Foxes are ready to make the England international one of their highest-paid players with a £100,000-a-week contract on the table in the coming days. (h/t Metro)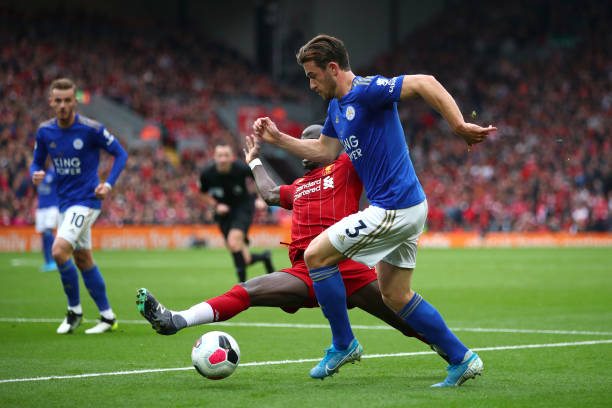 The 22-year-old has developed exceedingly well in the last 24 months, both as a player and as a human being. He is not only one of the certainties in the Leicester team but also a regular England international.
As a result, Chelsea boss Frank Lampard has been keeping a close eye on him (h/t Metro). He might make a move once the Blues are out of the transfer ban restriction.
However, here's why it is a no-brainer for Leicester to hand Chilwell a new deal and put him out of the clubs' radar:
Chilwell and Leicester are on the same track
Ben Chilwell is a fantastic young left-back, who is nearing the top of his game. He has developed very well in the last two years and deserves all the praises and accolades along the way.
Under Brendan Rodgers, the 22-year-old is playing football that suits him as a full-back. In a way, the player, the manager and the vision of this club are all on the same track.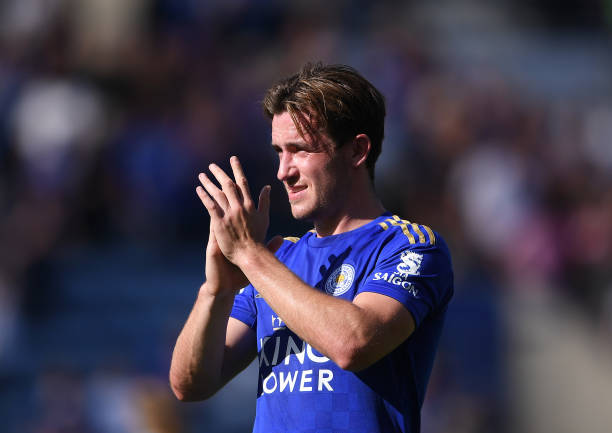 Furthermore, Chilwell is a prodigious left-back with the pace to make runs up and down the field while being a solid crosser of the ball. He is also physically strong and an astute defender in wide areas.
Hence, from the youngster and manager's point of view, the more they stay together, the better it is for both of them.
Read more:
Conclusion
Therefore, it is a no-brainer for the Foxes to offer a new deal to Ben Chilwell. This move would subsequently end Chelsea's hopes of signing him in the near-future.