Why Everton's decision to sack Marco Silva is absolutely right
According to The Guardian, Everton have sacked manager Marco Silva following a heavy 5-2 defeat by Liverpool at Anfield, a place where no one connected to Everton would want to lose.
Silva, 42, took charge as the manager of Everton in 2018 after the club had parted ways with Sam Allardyce. In fact, it is clear that the Toffees have had no long-term manager since David Moyes left in 2013.
The former Estoril man led Everton in 61 games. During that time, the Toffees managed only 25 wins in all competitions, which accounts for just 40.09% success. This is considered to be too low for a team that had been competing for a finish in the top half of the table.
The Portuguese had very little experience as a manager in England prior to being appointed as Everton's head, with just one and a half years in England. For long, under David Moyes, Everton played with a 4-4-1-1 formation and with several changes at the club, they seem to have lost track.
One of the major factors for their poor run of form was their imbalance in sticking to one particular formation. Silva preferred the 4-2-3-1 formation but had often waivered with a lack of a proper game plan.
Under Silva, Everton's poor performance was highlighted with their defending in set-piece situations, where they conceded 24 goals in his time. He could not fix this issue till the end.
While the Toffees lost probably one of their best players, Idrissa Gueye, to Paris Saint-Germain, they also didn't sign Kurt Zouma permanently. The loss of two good players was not addressed properly by Silva. He also failed to bring in an established striker and Moise Kean started only 2 games under the Portuguese gaffer.
According to The Telegraph, the supporters had lost all faith in Silva after the team kept dropping down the table regularly since the start of the season. Going into the latter half of the season without the support of their fans would have proved to be fatal for Everton had they not taken an action at the right time.
Silva lost momentum after they were beaten by Norwich City and thereafter, the players showed no passion for the game. Their aggressive performance against Leicester looked like they were playing with more responsibility but that went down in the second half.
Read more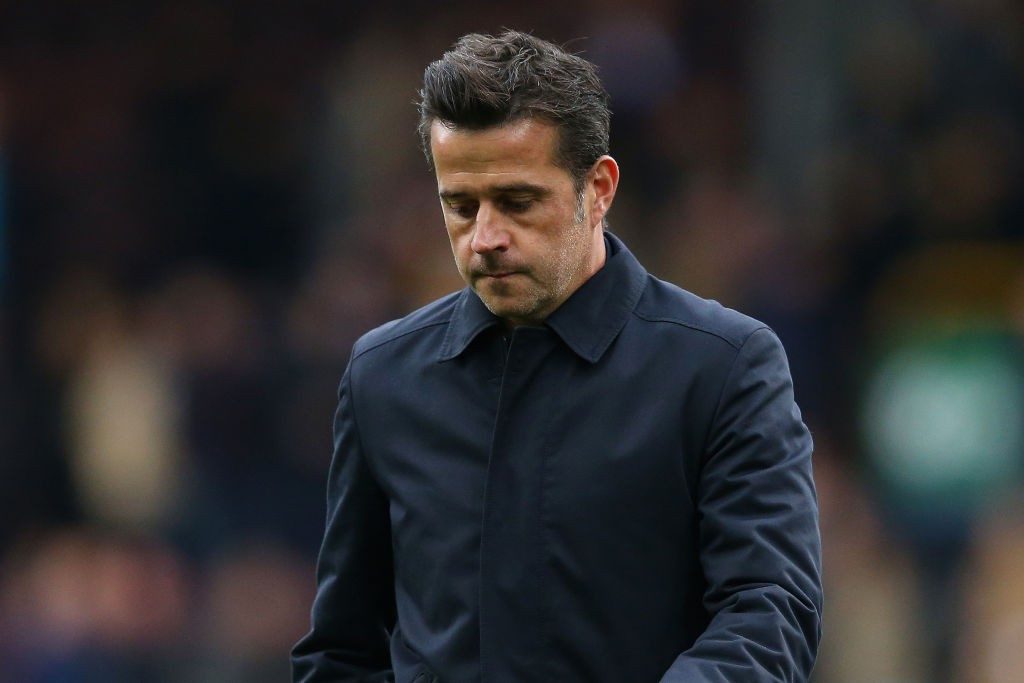 Verdict
All these said and done, the Toffees board must make sure they revive their season. The win over Chelsea earlier should serve as a massive confidence booster. There seemed to be a change in the players' mentality and this a testament to why the decision to sack Silva is a right one by the club.
Sacking Marco Silva was by far the right decision by Everton and now they have a major responsibility in finding a suitable leader.