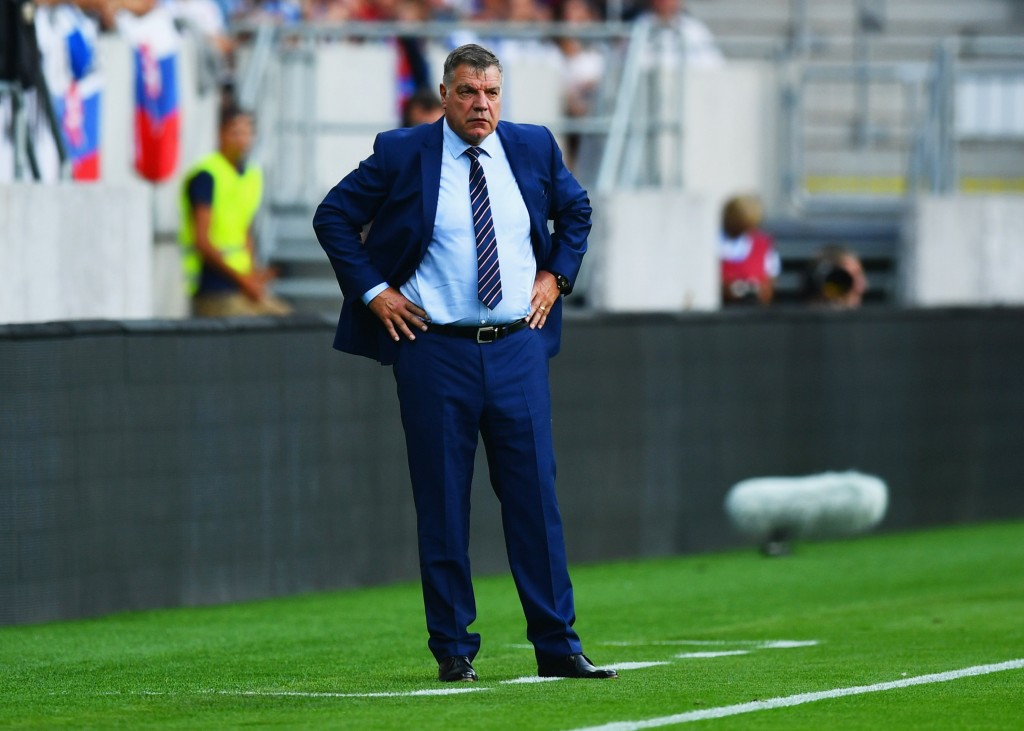 Why Everton's £47m double signing this month might still not be able to solve Sam Allardyce's key problems
After spending big in the summer, it seems like Everton are not in the mood to slow down anytime soon. They recently confirmed the signing of Cenk Tosun from Besiktas and are now set to add to their ranks by snapping up Arsenal's out-of-favour star Theo Walcott.
That's right, the player is expected to complete his medical soon and a deal of £20million is understood to be on the table. The report further goes on to add that the Toffees are in pole position to land him despite interest stemming from his former club Southampton.
It is truly great that Everton have signed Tosun and that they are close to signing Walcott. Tosun could work towards filling the void left behind by Romelu Lukaku whereas Walcott can provide greater dimension and depth to Sam Allardyce's attacking options. All this does make it seem like an ideal January window since the club will undoubtedly look a lot stronger if they are able to find the back of the net more often. But is that enough for Everton?
One long-standing issue for them has been the defence. Their recent 4-0 loss against Tottenham was a proof of just that. Even at times when the attack looked promising enough, the Toffees were let down by their defence. Ultimately, they proved to be no match for Spurs and Mauricio Pochettino's men gleefully exploited their many weaknesses at the back.
Even when David Unsworth was temporarily in charge, Everton conceded a shocking amount of goals. They might be in 9th place now in the league table but if they do not rectify their mistakes at the back, they are unlikely to go any further.
Injuries to key defenders have definitely caused problems for them but the ones in form have also failed to live up to their potential. Phil Jagielka, Ashley Williams and Cuco Martina have just been painfully underwhelming for a good majority of the season. To put things into perspective, Everton have conceded a whopping 10 goals in their last 4 matches. The fact that they are so poor at the back despite climbing out of the relegation zone does paint a worrisome picture.
To be fair, a player like Tosun was needed at the club and while signing Walcott seems like a gamble now, it could pay off in the near future. However, one must also bear in mind that Tosun played against Tottenham and yet the club suffered because of the defence. Hence, it will be important for the club to sign defensive reinforcements this January. If they don't, they are likely to repeat the same mistakes in the future and squander their chances of sealing a higher finish.