Why Everton signing Krzysztof Piatek would be a top move
According to Calciomercato (h/t Liverpool Echo) Premier League side, Everton has been offered a Moise Kean-Krzysztof Piatek swap deal by Serie A side AC Milan.
It has not been the best of starts for the Toffees as they sit three places above the relegation zone after a string of inconsistent displays.
Marco Silva's Everton have been struggling since the beginning of the season after managing to win just four games this season.
With 13 goals from 12 league matches, Everton clearly need some boost upfront.
Moreover, the shooting boots seem to be missing for the Toffees, as strikers Richarlison and Dominic Calvin-Lewin have managed a mere six goals between themselves.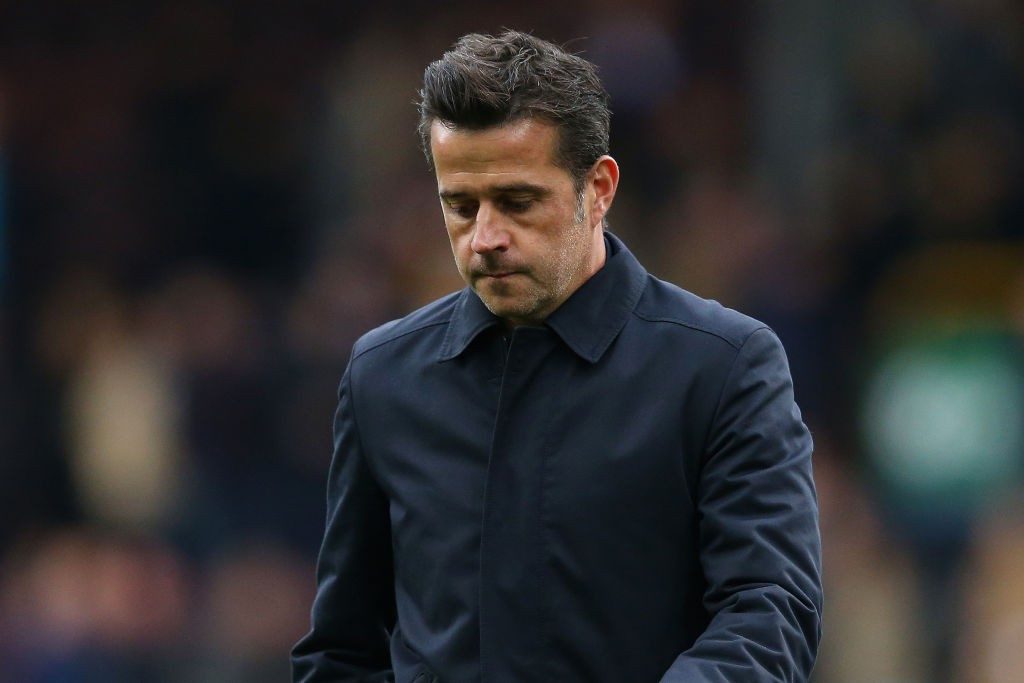 Meanwhile, 19-year-old summer signing from Juventus, Moise Kean is yet to open his account after making 11 appearances in all competitions for the Merseyside club.
With his forwards clearly not clicking, Marco Silva now needs options to add more firepower to his attack.
Polish strike force Krzysztof Piatek is one such candidate who is there for the taking.
According to Liverpool Echo, AC Milan are willing to offer Piatek in a deal to sign Moise Kean.
Piatek, on the other hand, has had a rather lacklustre season with the Rossoneri, having found the back of the net just 3 times from 12 games.
The Poland international had an excellent debut season at the San Siro, scoring 9 goals from 18 appearances since arriving from Genoa in January earlier this year.
However, he has struggled to live up to the standards he had set for himself last season, as his side currently sits in the bottom half of the Serie A table, at 14th place.
All said and done, the Polish striker still remains his side's top-scorer in the league.
Meanwhile, Everton bought Kean for a fee of around £37million after the teenager had impressed with his 6 goals in 13 league appearances for Italian giants Juventus.
The 19-year old has immense potential, as it was evident from the two goals he scored for the Italian under-21 side which defeated Armenia 6-0 on Tuesday night.
Verdict
With the young Kean struggling to adjust to the new surroundings at Goodison Park, a swap deal might save the blushes for Silva, who is desperate for some goals that would propel his side further up the table. Moreover, Kean is just 19 and has enough time on his side.
Read more
Hence, a move back to Italy might do a world of good for the striker, who at the moment looks a little less on confidence.
Also, with Piatek establishing himself as a potent striker in Italy, Everton moving in for the swap deal looks like a win-win for both the parties.