Why Everton should avoid re-signing David Moyes as their manager
Marco Silva seems to be on borrowed time at Everton after a string of poor results.
The loss to Burnley at the weekend put the Toffees in the relegation zone, and there hasn't been much to cheer at the blue half of Merseyside.
Everton spent heavily in the summer landing several top talents, but things just haven't gone right for Silva and the team.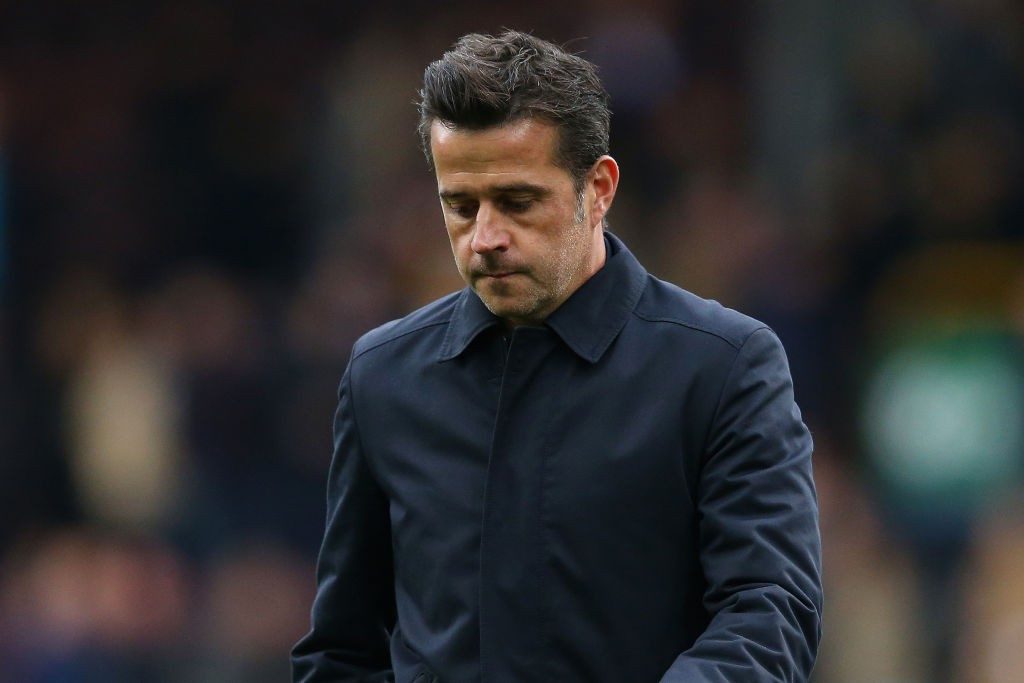 The Mirror reports that former Everton manager David Moyes is interested in managing in the Premier League, and is one of the favourites to replace Silva.
The Scot is one of the best managers Everton have had in the Premier League, and even took them to the Champions League.
However, Everton need to avoid landing the Scot at all costs, even if he did a great job with them years ago.
Never go back for an ex
The 56-year-old Moyes last managed West Ham in 2018 and saved them from relegation. However, he had a really tough time at Real Sociedad and Sunderland.
The Scot was sacked by the Spanish side for a spate of poor results while he saw Sunderland get relegated under his watch.
Not to forget, his time at Manchester United wasn't great, however, he wasn't given a lot of time to get things right.
Replacing Sir Alex Ferguson was never going to be easy, and Moyes could have gotten things right if he was handed more time.
Everton have had some eccentric managers take over post-Moyes with Roberto Martinez and Ronald Koeman doing well in spurts.
Both have gone on to become managers at the international level, and Everton need to find a coach that can get them playing again.
The Toffees have some great players in the side and just need the right person to get them going.
Moise Kean, Theo Walcott, Fabian Delph, Andre Gomes, Richarlison, Bernard, Lucas Digne and Michael Keane are all quality players but Silva can't seem to get the best out of them.
More Everton News
Moyes was never able to play quality attacking football, but he got positive results. However, the Scot has been out of the game for a long time and Everton need someone who can get the best out of these players.
Verdict
Moyes cannot be a long-term solution for the Blues, and they need to find someone else to replace Silva.
The Portuguese could still turn his career around but needs to get a string of wins quickly.