Why Everton Must Replace Sam Allardyce With Paulo Fonseca In The Summer
As per a report from Daily Mail, Everton are interested in appointing Shakhtar Donetsk boss Paulo Fonseca as the club's new manager this summer.
After a slew of disappointing performances, the club sacked Ronald Koeman and signed Sam Allardyce instead. Although he has done a good job of guiding the club back to safety and helping them break into the top-ten, the Toffees could ditch him in an attempt to lay their hands on Fonseca.
The 45-year-old has been with Shakhtar Donetsk since 2016 and has played a crucial role in establishing them as a tough side in the UEFA Champions League. He led them to the last 16 stage of the competition and the biggest feather in his cap will be the defeat he handed to Pep Guardiola's seemingly unstoppable Manchester City side.
Despite having a short managerial career so far, Fonseca has won 5 major honours and has a long way to go ahead of him. His contract with the club will end this summer and he would be a solid option for Everton to consider.
Having managed Portuguese giants FC Porto in the past, Fonseca seems like a dynamic and intelligent manager who can help elevate the Toffees and get them to the next level.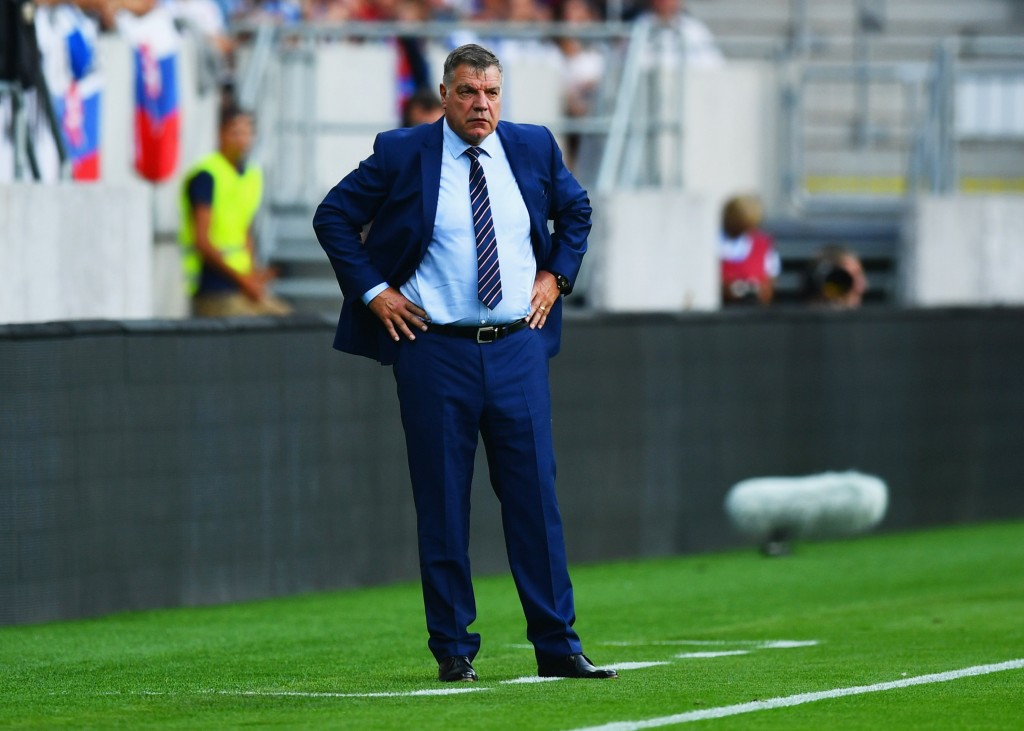 Allardyce may have brought Everton out of trouble this season but there are several questions as to whether or not the 63-year-old is capable of realising higher ambitions with the club.
After spending a lot of cash last summer in pursuit of new recruits, it is high time for the Merseyside outfit to make a strong push to secure a Champions League spot at least. Furthermore, the recently concluded January window saw the likes of Theo Walcott and Cenk Tosun arrive at Goodison Park – both of whom have proven to be solid signings.
Thus, with a good team at hand, Fonseca could be the one to help them achieve greater things next season. His new-age mentality can definitely help Everton and this could go on to become a smart move by the club's owners.
Given a choice, the Toffees must go all out to try and appoint Fonseca as the new manager since he seems like the best option to take them far in the seasons to come.