Why Everton Must Offload Davy Klaassen In The Summer
Davy Klaassen joined Everton amidst a lot of expectations last summer but since then, the player has hardly featured and even when he has done so, his performances have been rather underwhelming.
Former Everton boss Ronald Koeman embarked on a spending spree and secured some top talents about a year ago but very few of them have actually proven to be worthwhile. To be fair, it does not seem surprising that Klaassen's transfer seemed so intriguing.
After all, the 25-year-old had played a key role in Ajax's stunning Europa League venture last season. The Dutch giants were a force to reckon with despite the fact that they fielded a fiery young team filled with budding talents.
Out of them all, Klaassen was undoubtedly one of the best. Quite unfortunately though, the player has not done much for Everton's cause since joining the Toffees.
Perhaps he's just finding it tough to adjust to the rigours of the Premier League. However, for a player who had bagged 20 goals in 49 appearances for Ajax last season, it seems strange that he has still not found his feet even after a year.
Make no mistake: he is hard-working and is supremely talented but fans of the Merseyside club have barely gotten a glimpse of his capabilities.
Everton are in dire need of quality personnel in the midfield area and yet, Klaassen has failed to do much for them. Right now, he is below Wayne Rooney and Gylfi Sigurdsson as far as the pecking order is concerned.
In fact, there have been times when new manager Sam Allardyce has deployed Morgan Schneiderlin ahead of the Dutchman and that is an alarming fact indeed. The former Manchester United star has been in terrible form and for him to play ahead of Klaassen does make it look like it is time for Davy to consider an exit.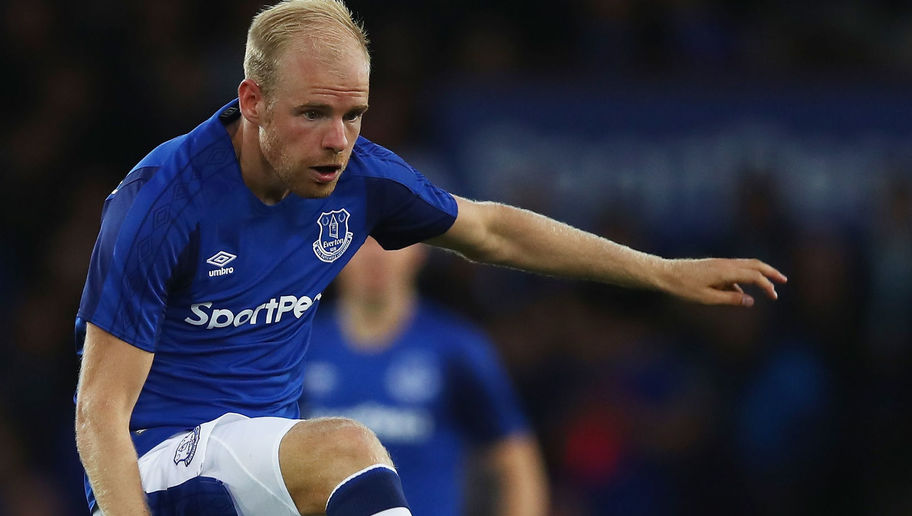 From his time with Ajax, it is evident that the midfielder does not lack creativity, energy or speed. With the summer transfer window coming up, he must find an escape route from Goodison Park.
Despite initial struggles, the Toffees have managed to get themselves to a stable spot in the Premier League right now but if they are to nurse greater ambitions, they need to sort out their midfield woes and a big step towards doing so would be to offload Klaassen this summer.