Why Everton have taken a wrong decision by selling Davy Klaassen
Davy Klaassen finally ended his horrific time at Everton by completing a £12m move to Bundesliga club Werden Bremen. The Dutchman moved from Ajax to Goodison last year but couldn't make an impact in the English league.
The 25-year-old only made 16 appearances last season, with just 3 starts in the Premier League. His time was so bad in the Merseyside that he was almost out on loan to Napoli in January, only for the move to break down at the last moment.
In hindsight, this is not a very clever decision by Everton to let go of a quality player. Klaassen was the captain of an Ajax team which reached the Europa League final in 2017 and won three Eredivisie titles. At 25, he is an experienced player with an abundance of talent to exhibit if given more chance.
Klaassen's quality was required
Klaassen is a quality midfielder who is an elegant passer of the ball and has the game awareness to protect the spaces while defending. In his last season at Ajax, he had a pass success rate of 80%, which shows his propensity to not waste possession.
The 25-year-old can also score goals and provide crucial assists to add to his value from midfield. He netted 14 goals and supplied 9 assists in 33 league appearances during that title-winning season in the Netherlands.
Klaassen has a key pass rate of 1.8 per game, which shows his impact to always look for forward passes to trouble the opposition.
With Wayne Rooney leaving Everton for MLS action, new manager Marco Silva could have done himself a favour by keeping hold of a player like Klaassen. The Dutchman could have performed better this season after learning his fate last time around. He is the type of creative midfield player the Toffees are lacking.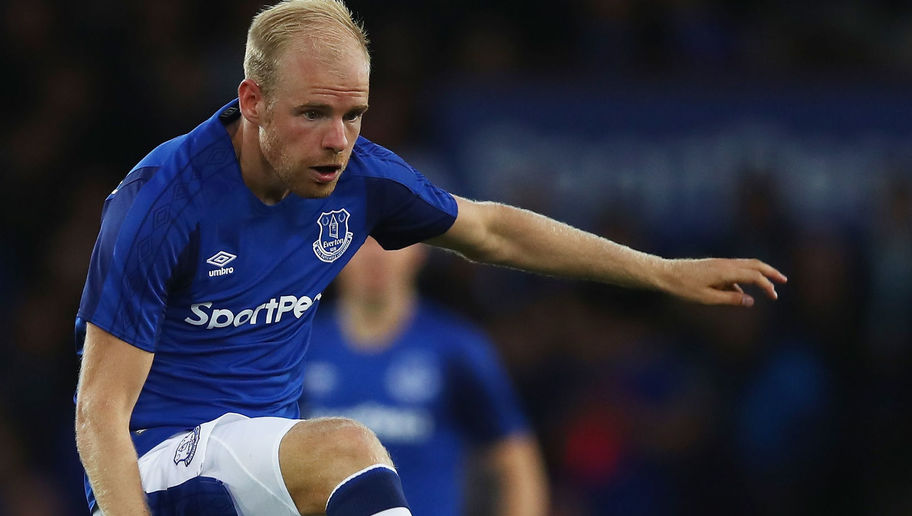 Verdict
It's true that Klaassen couldn't harness much impact to attract the attention of the manager. But his quality should have been enough for Silva to give him one more chance this season.
Read More: 5 players Marco Silva could sign to complete the Everton squad including 25-year-old gem
This might be the case of a player taking time to acclimatise to the intense conditions in England and could have excelled by the virtue of patience.
Stats Courtesy – Whoscored.com