English clubs may be faltering badly in Europe but further south one nation seems to be reigning supreme. The Champions League, the pinnacle of club football, is now in full swing with teams all across the continent vying to get their hands on one of sport's most iconic trophies. As usual the past few weeks have featured numerous battles taking place between the elite with clubs attempting to secure their place in the final 32. And remarkably 16% of the roster for this year's tournament is made up from Spanish entrants. The nation made headlines and broke records earlier last month when it was revealed that for the first time in history 5 teams from the same country will compete in the group stages.
This incredible achievement became a reality when Valencia managed to defeat Monaco in an exciting 4-3 win on aggregate during their play-off match. La Liga giants Barcelona, Atletico Madrid and Real Madrid also managed to squeeze through their games to secure spots in the first round whilst Sevilla, who only managed a fifth place finish last season, are also automatically placed into the competition thanks to their Europa League victory back in May when they narrowly beat Ukrainian side Dnipro Dnipropetrovsk 3-2.
The crucial goal that made the headlines around the world was put into the back of the net by Valencia striker Alvaro Negredo. In spite of the team losing 2-1 on the night this vital away strike at the Stade Louis II ensured victory over the 2 legs and saw the Spanish side become the fifth team to reach the group stages. To put this into context, Spain have more representatives than France and Holland put together.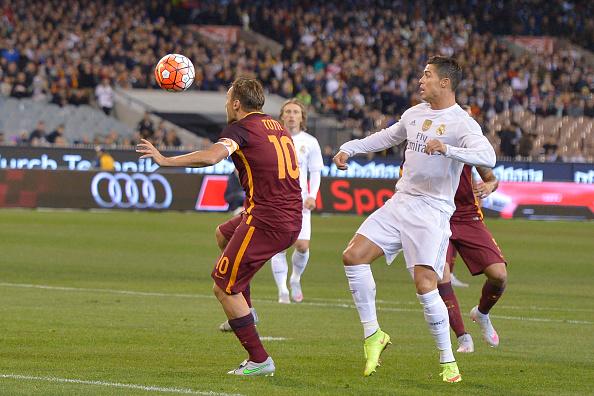 After the first few weeks of group stage action things are looking good for the La Liga contingent. Despite losing against Benfica, Atletico Madrid still remain hot favourites to make it into the next round. Real Madrid are top of Group A after securing 2 wins out of 2 and Sevilla are second in Group D after 2 games. Barcelona, who are favourites to lift the trophy with betsafe top Group E on 4 points and Valencia are second in Group H following a 1-0 win at Lyon.
There's still a long way to go before we can speculate on exactly how well the Spanish teams will fair this year but with so many teams representing, the chances are good that for a second season running, the iconic European Cup trophy could be heading back to the land of the setting sun.