Why David Moyes is the best man to take Everton to great heights again
The Mirror suggests that Marco Silva's Everton fate is sealed, with David Moyes set to return to the club for his second stint.
This came in the wake of Everton losing 2-0 to Norwich City at the weekend and the Toffees are currently 16th in the Premier League standings.
After being appointed as the manager of Everton in May 2018, he helped the club finish 8th in the Premier League last season. The Toffees have already lost 7 matches out of the possible 13 and look to be in an abysmal run of form.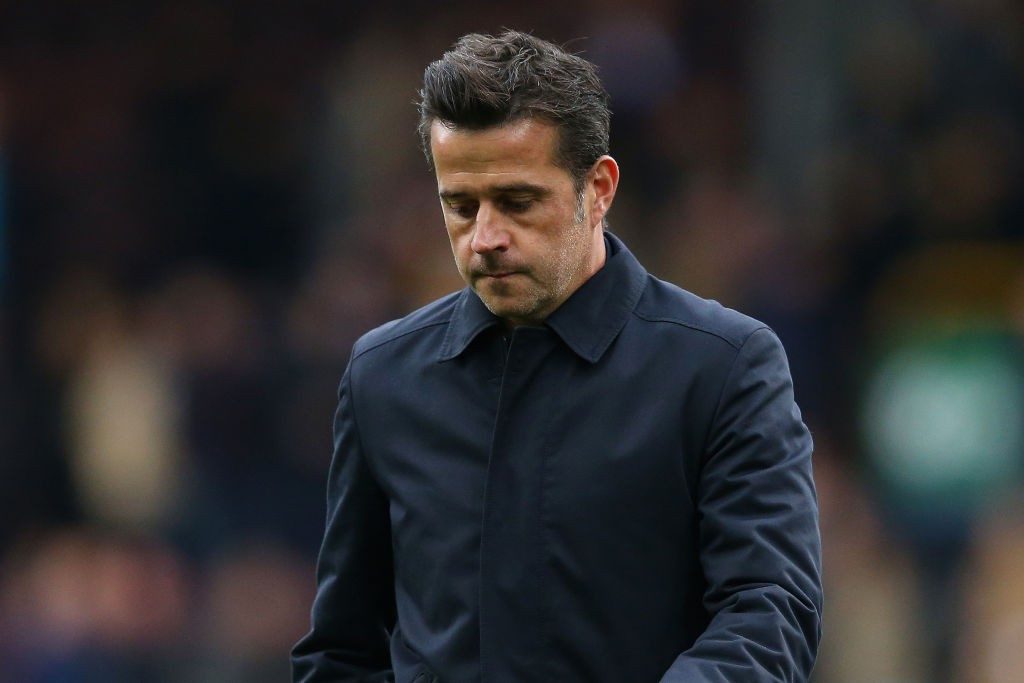 The report also suggests that after their recent home defeat, Everton owner Farhad Moshiri was confronted by the fans and they showed their anger by calling for the Portuguese to be sacked. However, the owner is keen to give him time by asking him to be in charge of the Leicester game.
David Moyes is seen as the perfect man for the job by the board members, who think that parting ways with Marco Silva is inevitable.
Moyes was at the club from 2002 to 2013 and was very successful during his time there. It would be good for Everton to appoint the Scotsman as they look to steer their way up the table.
The 56-year-old left Goodison Park to take over the reins at Manchester United in 2013. But he failed miserably at Old Trafford due to a drastic overhaul of the club.
After short stints with Real Sociedad and Sunderland, Moyes took control of West Ham for a season. At the end of the 2017/18 season, he took them to a respectable 13th place in the league despite being in the relegation zone for the majority of the season.
Though he is not known as a title-winning manager, Moyes has the ability to change the fortunes of a club and therefore, Everton can expect things to turn in their favour by appointing the one who was associated with them for the majority of his managing career.
During his time with Everton previously, Moyes made some interesting signings like Tim Cahill, Seamus Coleman, Phil Neville, Joleon Lescott, Leighton Baines and many more. They turned out to be exactly what the manager had hoped for.
Moyes' 561 games in charge of Everton speak volumes of his experience with the club. It can be understood that he knows the club inside out.
Read more
Verdict
The Scotsman, who is without a club after leaving West Ham in the summer of 2018, can be expected to make a triumphant return to the Premier League. His philosophy can be vital for a change in Everton's fortunes.
Therefore, if Everton are to see a change in their results and move higher up the table, David Moyes' return would be a brilliant choice at this low point. It could pay off well for the team and its fans.