Why Daniele Rugani could be the man to solve Arsenal's defensive crisis
A report from Il Bianconero (h/t Mirror) confirms that Arsenal are maintaining their interest in Juventus centre-back Daniele Rugani despite Unai Emery's sacking.
Rugani was considered as a replacement for Laurent Koscielny in the summer but eventually, Emery signed David Luiz from Chelsea to lead their defensive unit.
Now that Arsenal have appointed Freddie Ljungberg as their interim head coach, the report claims that Rugani is still a potential target ahead of the January transfer window.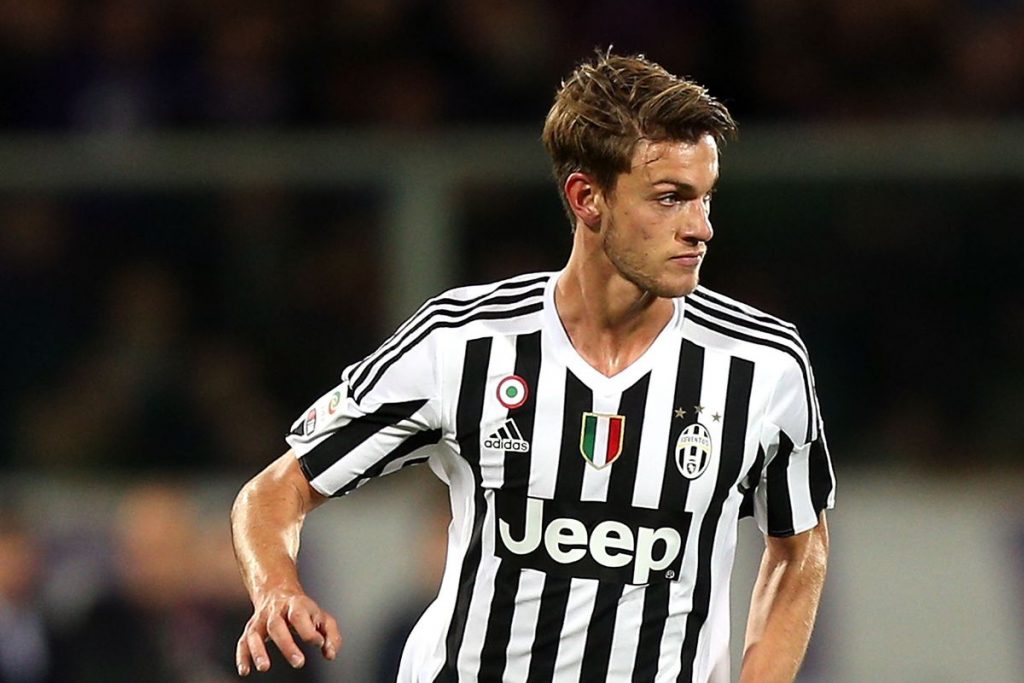 The Italian moved permanently to Turin in the summer of 2015. Though he played second fiddle to defensive duo Giorgio Chiellini and Leonardo Bonnuci, he managed to get enough game time under Massimiliano Allegri. He was also a part of the squad that won several trophies.
This season, Rugani has fallen out of favour under Maurizio Sarri. The arrival of the sensational Matthijs de Ligt has pushed him further down the pecking order and he is struggling for game time. He was a backup option at right-back, but Danilo's presence has left him without action.
In the meantime, Arsenal are going through their worst times and haven't shown any confidence in their game. Emery's sacking has further worsened their case.
Though the Gunners have done a decent job in the attack, their defence has been leaky, conceding more than what they have scored this term. The backline has managed just 2 clean sheets so far.
David Luiz has been error-prone since his £8m move from Chelsea in the summer. The once-formidable centre-back has shown no signs of the qualities he possessed. While Sokratis has been breached easily throughout the season, Shkodran Mustafi has not improved one bit.
William Saliba looked to be a good prospect but he was sent back to Saint-Etienne on loan. Rob Holding has been in and out of the team due to injuries.
Arsenal have no other options in defence, someone who can be instrumental in stopping the opposition. In that regard, Daniele Rugani would be a good acquisition by Arsenal.
At 25, Rugani has some experience to play at a higher level and his 7 international appearances are an added feather to his cap.
The 6ft 2in Italian can quickly develop into a starting XI product at Arsenal. Initially, he may have problems in adapting to the Premier League, but with time, Rugani can prove to be vital.
With fresh legs in the squad, Arsenal can tighten their defence line and Rugani, known to be fast in tracking opponents, can deal with some of the league's tricky forwards.
Read more
Verdict
Arsenal cannot let their leads slip, as they have done many times this season and therefore, Rugani would be an added bonus to their team. He can at least help them maintain their lead.
In Rugani, Arsenal would be able to solve that part of their defensive crisis and they must bring him to North London at any cost.