Why Bentancur would be a top signing for Barcelona
According to Corriere dello Sport (h/t Daily Mail), deep-lying midfielder Rodrigo Bentancur has attracted interest from Barcelona after falling out of favour under new Juventus boss Maurizio Sarri.
With a midfield crowded with the likes of Aaron Ramsey, Emre Can, Blaise Matuidi, Adrien Rabiot and Sami Khedira, the 22-year old Uruguayan is struggling for game time at Turin.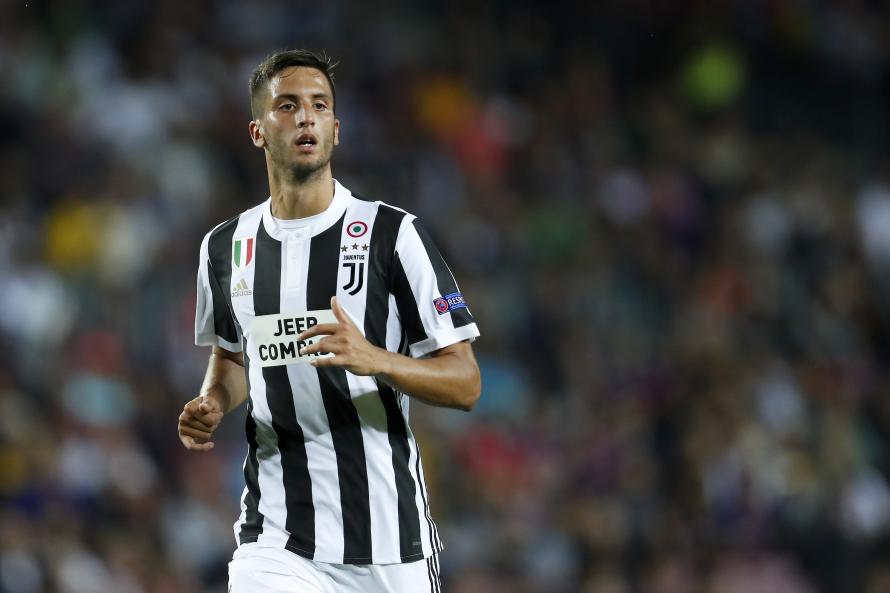 Having turned just 22 this June, the young midfielder has ample time on his side and a move elsewhere would do him a world of good.
A dynamic and versatile midfielder, Rodrigo prefers a more holding midfield spot but can also be used anywhere in the middle of the pitch if required. He has proved this with Juventus already.
Gone are the days of Xavi, Andreas Iniesta and many others from the famous 2008-09 Champions League winning generation. The days when they made the world watch in awe as the played their tiki-taka.
This is a new Barca – a one in transition, and the young Uruguayan nicknamed El Flaco or 'The Thin One' would indeed be a good addition to their ageing squad.
Worthy replacement
Though its too early to come up with conclusions, Bentancur could easily fit in at a club as big as Barcelona.
His credentials prove that he is already mature for his age. Shunted at Juventus because of a jam-packed midfield, he still made 40 appearances for the Old lady last season.
Barcelona legend and star midfielder Sergio Busquets is one of the few remaining from that generation of golden stars.
Replacing this World Cup (2010) and two-time Euro Cup winner (2008, 2012) would indeed be too much of a burden for the young Bentancur.
Nevertheless, the two-time Serie A winner has potential and impressed for the Turin giants last season in the league with two goals and three assists from 21 matches. Of these, 10 of his appearances was from the bench.
At present, Bentancur has a pass success rate of 88.6 % and he had 87.2 % last year. Certainly, an improvement for a young midfielder still in the fringes.
Sergio Busquets is undoubtedly a legend of the game but he is 31 already and Rodrigo could indeed be a worthy replacement.
Versatility
Despite his lean frame, he can shrug off opposition players with ease and also let his movement do the talking.
With 3.8 tackles, 2.3 interceptions and 1.5 clearances per game, he excelled with an overall 7.68 rating while featuring for his nation in the Copa America.
Being a midfielder, Bentancur makes good use of his height too as he wins back possession with his crucial interceptions and aerial clearances. He has an average of 3.8 aerial duels won per game for his national side.
All these attributes and for somebody with a bagful of experience behind him, he would definitely be a good pick for this Barcelona side.
All these attributes attached and for somebody with a bagful of experience behind him, he would definitely be a good pick for the changing Barcelona side.