Why signing Boubacar Kamara would be a coup for Arsenal
According to reports from Calciomercato, Marseille centre-half Boubacar Kamara is attracting interest from some of Europe's elite clubs including AC Milan, Chelsea and Arsenal.
The youngster has certainly impressed in the Ligue 1 this season but unlike many in the past, his isn't just another name in the long list of footballing gems uncovered by French club Marseille.
He is a special talent, which is why there is interest from some big clubs like Arsenal and Chelsea even though he is still only 19. He has played 18 games in Ligue 1 this season and has been an absolute rock at the back. He has even scored a goal in the process, which has made him a fan favourite at the Velodrome.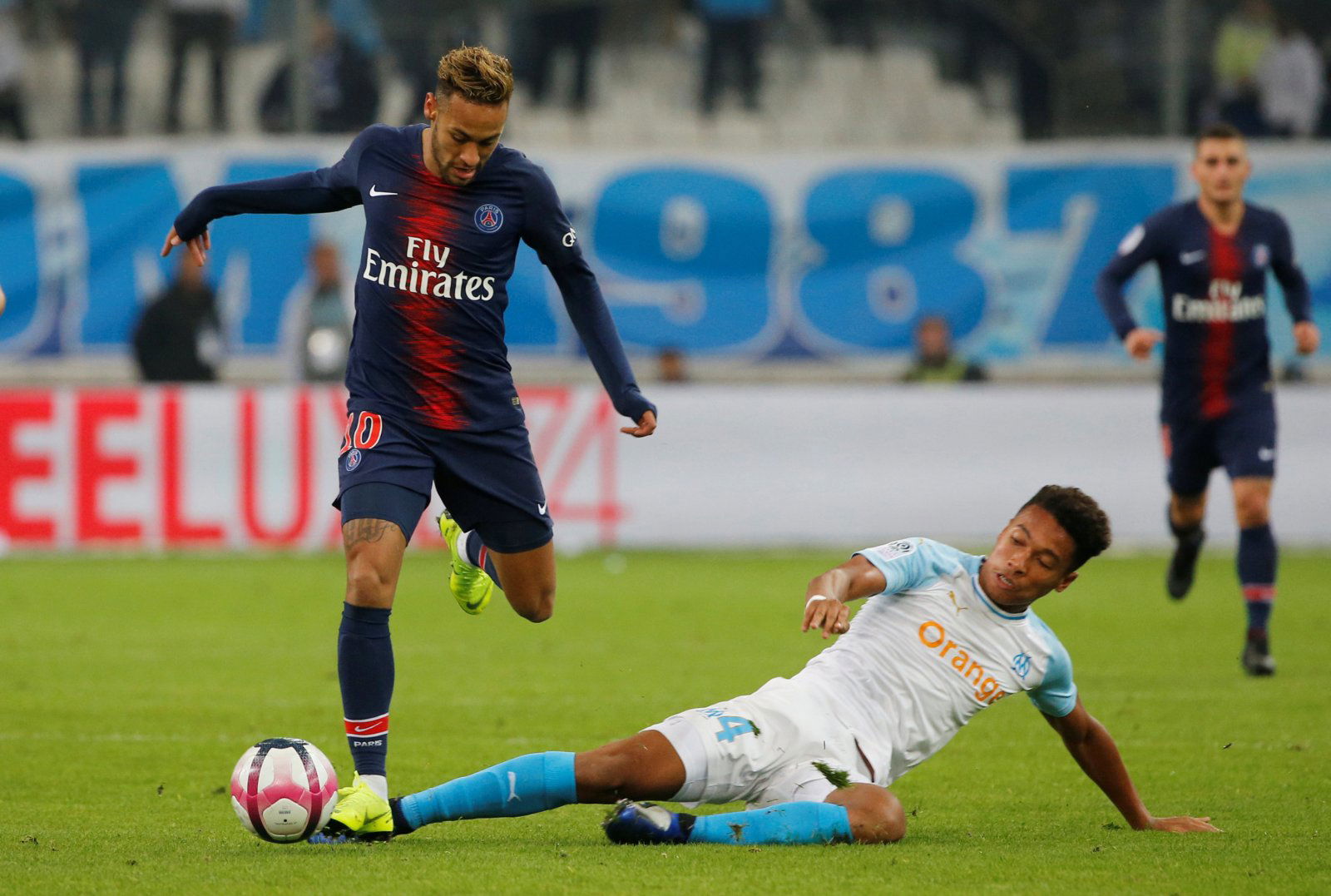 Saying that Arsenal have had a fair share of defensive difficulties along the years would just be a massive understatement. For some unexplainable reason, Arsenal's last few years under Wenger sparked the beginning of what seems like a curse on the Gunners defenders.
It looks as if they just can't get all their defensive options fit at the same time and this has seriously affected their consistency on the pitch. Constantly changing personnel is never good for any club but especially in a league as unforgiving as the English top-flight, consistency at the back is of utmost importance.
Currently, Sokratis Papastathopoulos, Hector Bellerin and Rob Holding are all injured, which is a massive problem for Unai Emery.

Added to this worry, Arsenal's defence has looked shaky as well. Shkodran Mustafi's season has been riddled with mistakes and Premier League teams are too sharp to not pounce on even the silliest of errors.
Also, Nacho Monreal has been forced to fill in at centre-half recently, with the 35-year-old Lichtsteiner at wing-back. This shows the level of improvement that is required in the defence if the Gunners are to challenge for trophies in the near future.
Kamara could be the solution to this problem because is a physical defender who understands the game really well and shows amazing maturity on the pitch. Despite being just 19, he has been very good in terms of positioning and timing.

Excellent in the air and on the ball, he is from the new breed of French defenders who are pacy as well as strong, like Raphael Varane. His stature and style of play will certainly suit the Premier League and given his amazing skill set, Arsenal could be the right club for the youngster.
Read More: Here are the winners and losers from Premier League gameweek 25 including Man City and Chelsea stars
Their dependence on sub-standard defenders would end if they complete the signing of this brilliant Frenchman in the summer as he is certainly going to develop into one of the best in the world.