Why Arsenal should sign Donyell Malen at the earliest
According to a report in the Guardian, Arsenal will be fighting Liverpool for the signature of Dutch centre-forward Donyell Malen.
Malen was sold by Arsenal only two years ago and the Gunners should be wary of avoiding another Serge Gnabry situation, which is why they must go all out for the forward.
Arsenal's powers up top are well known with the likes of Pierre-Emerick Aubameyang, Nicolas Pepe and Alexandre Lacazette leading the line and they should do more than enough for this season.
That said, Aubameyang is 30 and Lacazette is 28 but both of them are top players. Fitting both in a team, however, is going to be difficult. There's nothing to suggest that they aren't going to continue scoring goals or head into a decline but it's best if Arsenal start planning for the future.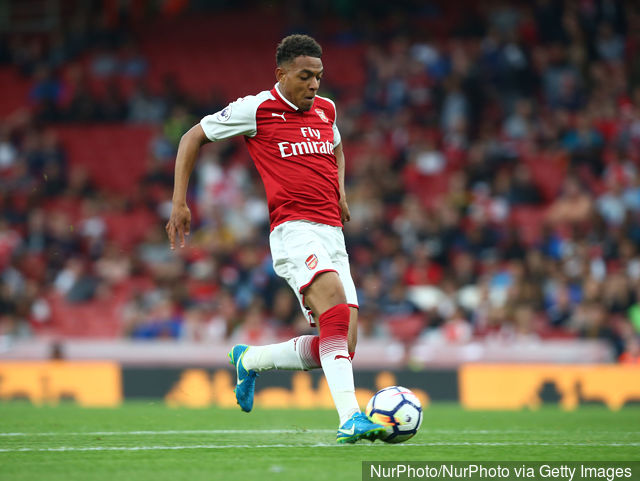 Malen has already scored 11 goals and registered 4 assists in all competitions this season, which is unbelievable for a 20-year-old and those numbers have almost already matched his tally for last season, which included 11 goals and 5 assists.
Arsenal must do everything they can to avoid another Serge Gnabry situation, where a player with potential is never fully utilized during his time at the club and he performs elsewhere.
The Londoners don't have the budget for transfers like they used to and will have to fund themselves through transfer sales and qualification into the Champions League.
It'll be a very difficult task for them to get established players and they will have to depend on developing players. Hence, signing Malen would be a sign of things to come.
However, they should address their defence and midfield before they go venturing into other attacking options as the signs are quite clear this season.
A lot was expected of David Luiz but he's been a bit of a disaster so far and that area is going to be a concern all season. If they strengthen those areas and then add some young talent into their deadly attack, they can start looking at a title challenge very soon.